Juggernaut is a free-to-play browser-based MMORPG. It can be played after a short registration and without downloading any client software. Although you do not need a client in order to play the game, there is also an optional client available, which reduces traffic and increases the game's operating speed. Once you have registered and are logged in, the action starts immediately and only a few moments later, combat action awaits you, revealing fascinating 3D graphics. These high end quality 3D fight sequences can be provided thanks to the innovative 3D engine "Unity", allowing three-dimensional battles and realistic scenes in a browser window – such a quality was previously only available in client-based games.
Logged in, you will find yourself in a small village in the world of Haradan. This world is anything but a peaceful place: Every player should be prepared for random encounters, as the beasts of the world have been made highly aggressive by supernatural forces which threaten the existence of the entire world
Slaying beasts, fulfilling quests and overpowering evil champions within their dungeons, you learn more and more about the dangerous times you live in and grow into your destiny: To be the strongest hero of all and saving the world while wearing the most powerful armor – Juggernaut – given to mankind eons ago.
Juggernaut

Screenshots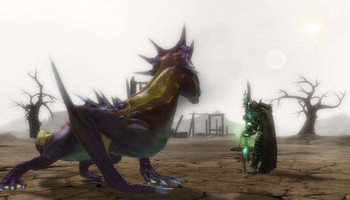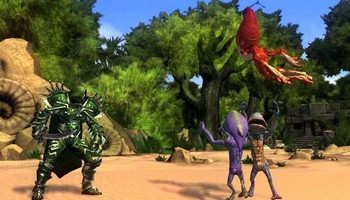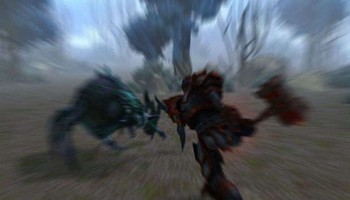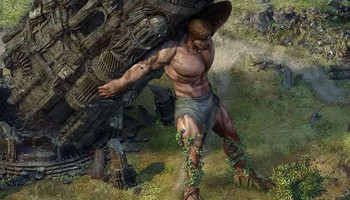 Juggernaut

Videos
trailer
gameplay
gameplay 2
gameplay 3