Karos Returns is a free-to-play MMORPG where players fight their way through quests, guild clashes, large-scale PvP action and castle sieges to bring peace to the fantasy world of Asmara. Players can choose from four races (Human, Vaneese Human, Seroine and Shadow) and seven classes (Bow, Mystic, Mistress, Paladin, Blader, Rogue, Gunner, and Sorceress). In addition to the traditional experience-point-based leveling system, Karos Returns features the Fletta system that can be used to increase stats, give buffs, buy resources and enchant items. Furthermore, open world PvP adds a morality system to the game, providing an even deeper level of customization for online gamers.
Karos Returns is a relatively typical MMORPG set in relatively outdated graphics, which nonetheless allow players on low computer specs to play.
Game features
– Fletta System that allows unique class customization
– Explore the dozens of cities and territories in Asmara
– Guild Warfare: None-siege Type Battle Modes Castle Siege, Mine Takeover, and more
– Crafting System: Forge powerful armor sets through hunting, fishing, and mining
– Arena System with unlimited Arena Matches
Game Plot
After a tenuous peace between the four races of Broccion, the world is at war again, seeking leadership. Players take up arms for their guild and for their nation to battle for land, resources, and victory. Choose from four races (Human, Shadow, Seroine, and Vaneese Human) and seven classes (Mystic, Bow Mistress, Blader, Paladin, Rogue, Sorceress, and Gunner), then gain experience to grow into an advanced class, and Fletta to improve your abilities.
Free-to-play Model
The free-to-play model of Karos Returns is fair and not pay-to-win, granting you access to all content free of charge. Optional items are available through a cash payment system, allowing you to skip some of the grinding or to acquire special items, but for most, they are also available though ingame currency earned while playing.
Karos Returns

Screenshots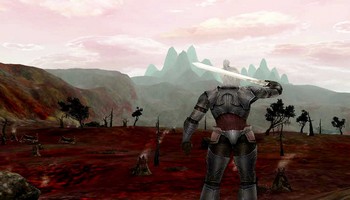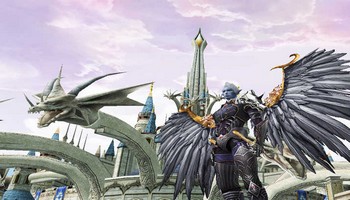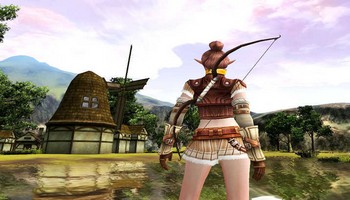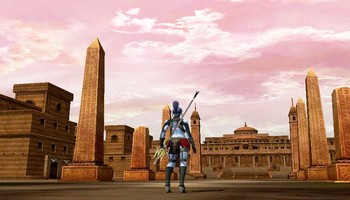 Karos Returns

Videos