KartRider: Drift is a free-to-play* multiplayer online racing game by Nexon for PC (Windows), Mobile (iOS/Android), Xbox One (soon) and PlayStation 4 (soon), similar to Mario Kart. It is a sequel to popular racer Crazyracing KartRider, released in 2004. Arcade thrills, fast skilled competition, & deep kart + character customization awaits you on the track. The game offers a variety of game modes, primarily based around item races using power-ups (comparable to Mario Kart). Speed racing which requires the player to drift to gain boost items. It has been confirmed KartRider: Drift will have cross-platform and cross-play functionality across all platforms.
Game Features
– Extended customization
– Cross-platform and cross-play
– Competitive modes
– Single-player mode
Free-to-play Model
*KartRider: Drift has a fair F2P model in that there are no pay-to-win (P2W) items to purchase. All microtransactions have to do with cosmetic items. All gameplay content including tracks can be played for free. Previously paid features in the original game like the ability to customize your karts are now free.
KartRider: Drift

Screenshots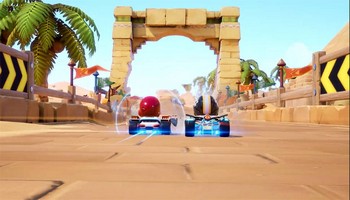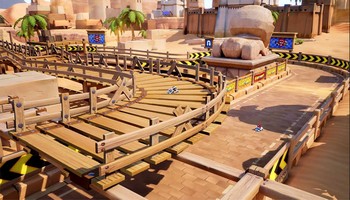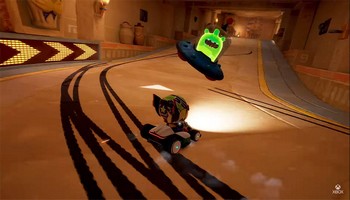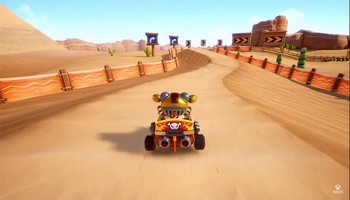 KartRider: Drift

Videos
trailer
trailer 2
trailer 3