KillerBlood is a free* single-player platform shooter or shoot 'em up by PlayForFun for PC (Windows, Mac, Linux), played on Opera GX browser. KillerBlood tells the story of a mafia group that ought to save the world. To fight the escalating enemies, you need to be thoughtful about which upgrades and weapons you use. Try to deal with different situations with your own strategy. The world is in the darkest time, full of wars, armies, biochemical weapons, and bunches of zombies that came after these. You will be a gangster who step forward to defend the bottom line of justice. You have no intent to be a savior, but destiny brings you here.
Many players enjoy KillerBlood for its polished graphics, cool theme, replay value and leader boards.
Free-to-Play Model
*KillerBlood is completely free. All game content including all modes and levels are available for free. No purchase is required to progress or beat the game.
KillerBlood 

Screenshots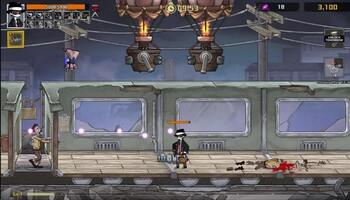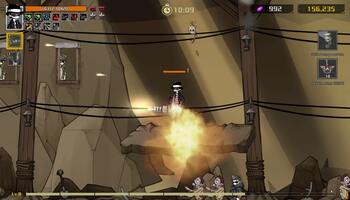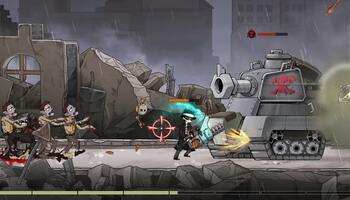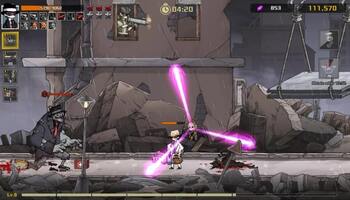 KillerBlood 

Videos