Kritika Online was a free-to-play Korean MMOARPG featuring a unique cel-shaded art style, over-the-top animations and a fast-paced, action-heavy martial arts-inspired combo system that reinvents the traditional rules of play. Opening in six countries (Thailand, Singapore, Malaysia, the Philippines, Vietnam and Indonesia) first, Kritika will be opened to players in North America and Europe on May 24, 2017 in a closed-beta version, to which you can register now.
Game Features
Non-stop Combo Action: Kritika features a technical combo system that emphasizes rapid yet precise timing. Players can choose from a plethora of playstyles ranging from the raw brute power of the Burst Berserker to the agile relentless combos of the Cat Acrobat.
Character Customization: In Kritika, Players are represented by their chosen animated avatars. Players will be able to utilize the various customization features to give their characters a personal and unique feel.
Kritika Online

Screenshots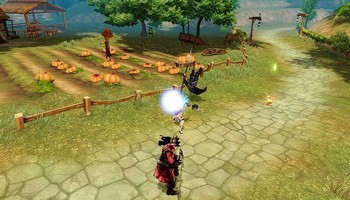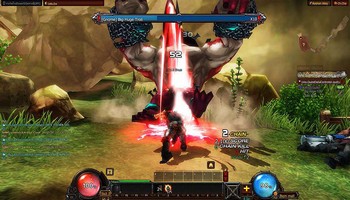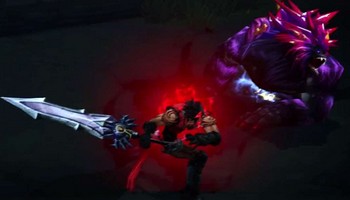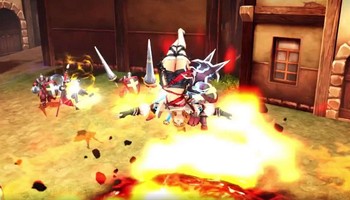 Kritika Online

Videos