La Tale is a free-to-play anime 2D casual MMORPG sidescroller where gamers take the role of adventurers in a mythological fantasy world. Anime-inspired graphics give way to a multitude of cute characters, unique emotions, and inspired actions, in a side-scrolling, console-style casual MMORPG. 5 Class Types with a Multitude of Subclasses. PvP is a key feature to the LaTale in-game community.
Game Features
– Cute Anime Graphics: Cute anime-inspired visuals in a side-scrolling console game style.
– Customizable Characters: Unique avatars that can be customized with all kinds of fashion items, equipment and pets.
– 5 Class Types with a Multitude of Subclasses: Choose from the basic classes of Warrior, Explorer, Knight, Engineer, and Wizard, and advance your character to pick from a ton of subclasses like the Dragoon, Duelist, Minstrel, and much more.
– PvP: Engage in duels, or participate in PvP in the Elias Fight Arena to earn PvP-specific items and skills.
La Tale

Screenshots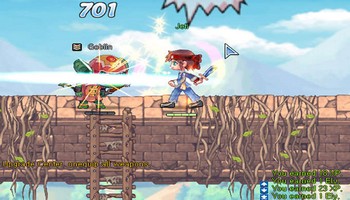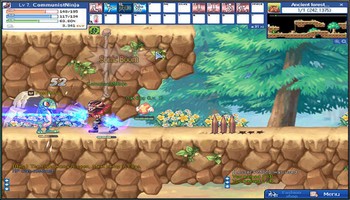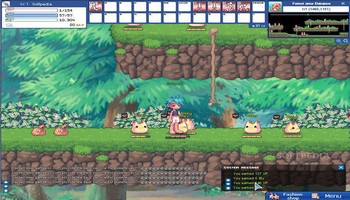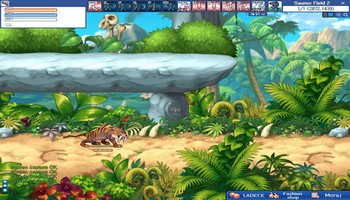 La Tale

Videos
trailer
trailer 2
trailer 3
trailer 4