Last Day on Earth: Survival is a free-to-play isometric zombie survival/tower defense MMO game designed for mobile devices by Russian studio/publisher Kefir, where all survivors are driven by one goal: staying alive as long as they can. A deadly plague virus pandemic has turned the world into a dead zone full of unkilled zombies and monsters. You will need survivalcraft skills. There is no place left for friendship, love or compassion. In principle, you should only trust yourself.
Game Features
ZOMBIES AND ENEMIES EVERYWHERE ON BATTLEGROUNDS!
You are alone against other survivors and army of walking dead zombies and other unkilled in this free zombie shooter survival and strategy game. Shoot and gunship zombies and other unkilled to survive in this post apocalypse game or they will kill you.
JOIN A CLAN AND GUNSHIP ZOMBIES WITH FRIENDS!
Shoot unkilled walking dead zombies with other game survivors – it's an effective war strategy for this free shooter rpg zombie game. It is easier to survive in this post apocalypse game and shoot the walking dead together with other survivors. So join clans and gunship zombies as much as you can. But don't about main rule "no rules of survival" and be care – your friend can become an enemy!
KEEP CALM AND CRAFT! SURVIVALCRAFT IS VITAL!
Improve your game strategy and survivalcraft skills and create more deadly weapons against the unkilled walking dead zombies and enemies. Choose a target wisely and shoot zombies or pull a dead trigger in wildfowl to get some food. Survivalcraft skills is one of the important things that you will need to survive.
EXPLORE NEW TERRITORIES AND SHOOT ZOMBIES!
Search abandoned military bases and survivor's camps in order to find and take the most valuable resources and deadly weapons. Keep away from the zombie frontier and gunship zombies to obtain resources. You will feel like you are in open world games.
COMMUNICATE WITH OTHER PLAYERS ON DEATH BATTLEGROUNDS!
Use the chat. Information is the second most important resource after life in this post-apocalyptic shooter rpg zombie game. Join clans and gunship zombies or go to raid, clear new territories from the unkilled walking dead and move the zombie frontier.
IMPROVE YOUR SURVIVALCRAFT AND STRATEGY SKILLS!
Plague infection, wild animals, hunger, thirst and cold can kill you faster than a walking dead army. The world has turned into a residence of evil, where the plague infection rages. In this free post apocalypse mmorpg zombie survival game your own target is to craft more deadly weapons, shoot zombies and try to survive. Survivalcraft is vital for your strategy to survive in this post apocalypse game infected with plague virus and unkilled walking dead zombies.
Last Day on Earth

Screenshots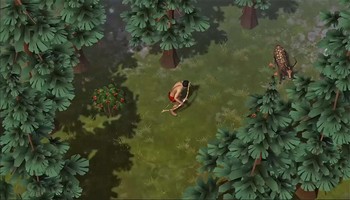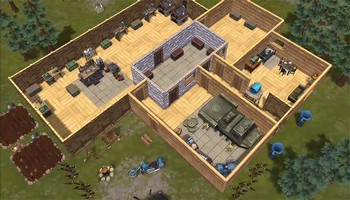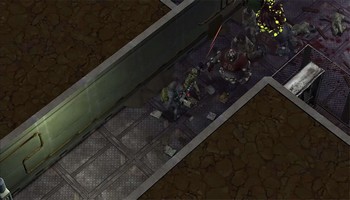 Last Day on Earth

Videos