Last Man Standing is (or was) a free-to-play and adrenaline fueled non-stop MMO third-person shooter where players must outwit, outgun and outplay opponents to ultimately be crowned the Last Man Standing in a massive dynamic warzone. Earn rewards, compete for prizes and fight for glory or death. arn rewards, compete for prizes and fight for glory or death – this is Ultimate free-to-play BATTLE ROYALE, on a par with such paid titles as H1Z1: King of the Kill and PLAYERUNKNOWN's Battle Royale.
Game Features
BATTLEFIELD:
Players are thrown into the battlefield with up to 100 other players fighting for the ultimate victory as the last man standing. Spend the first minute or two picking up weapons and gear then it's time to fight dirty and pull out all the best tricks of the trade as players plot to kill each other until only one remains.
ENDLESS CUSTOMIZATIONS:
Earn special reward crates each time your character levels up by playing. Use the gear you find in these crates to customize your character with unique taunt emotes, cosmetic hats, masks, shirts, pants, shoes and badass gun skins. Your account can level up and prestige endlessly meaning the more you play, the more levels you'll gain and crates you'll obtain! Crates can be opened any time and do not require keys or any further purchase to use!
COMPETE LIKE A PRO:
Take your pride and skill to the next level with Last Man Standing Competition Mode. Compete against other players for cash prizes every month via the ranked leaderboards as well as earn unique seasonal rewards only available in Competition Mode. Top ranking players on the leaderboards will be eligible to participate in Last Man Standing Tournaments for large-scale cash prizes once they are made available.
Last Man Standing

Screenshots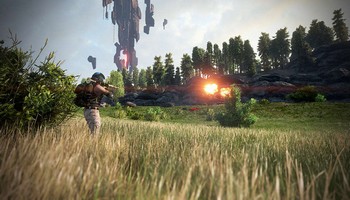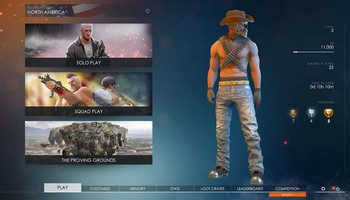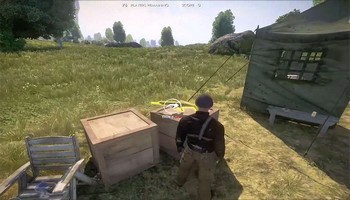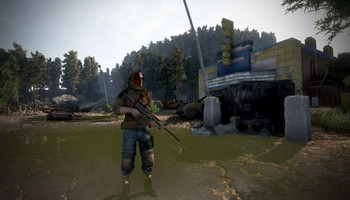 Last Man Standing

Videos