Leafling Online is a free to play retro pixelated 2D action MMORPG with an evolving world. Explore, fight, craft, cast, and delve your way through dangerous dungeons and discover new areas on the Overworld. Leafling Online is a free to play 2D MORPG created by a small team of indie developers as a passion project. Leafling aims to deliver a nostalgic, old school RPG feeling alongside fast paced PvP and server wide Nation Wars. Come explore the beautiful pixel art world of Artemia where secrets and magic lie around every corner. Carve your path as a legendary Explorer and team up with friends to delve into deep and dangerous dungeons, fight powerful bosses, engage in fun mini games, and slay players from enemy nations!
Game Features
▶ Over 18 classes and with limitless build variety!
▶ Rolled gear means every piece is unique
▶ A huge world to explore, filled with secrets to discover
▶ Evolving story which will progress with the world around it
▶ Skill based action combat with a PvP focused end-game
▶ Open World PvP
▶ Non-Instanced Dungeons, explore the dangerous depths of dungeons with all of your friends!
▶ Intense boss fights ranging from casual fun to sweaty try-hard action!
▶ Trade your gear with other Explorers in our player driven economy
▶ Absolutely NO pay-to-win mechanics with cosmetic only cash shop
▶ More to come!
Leafling

Screenshots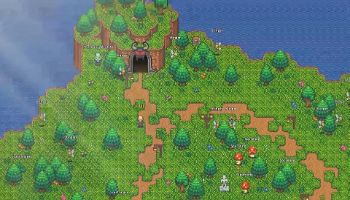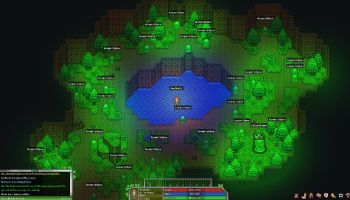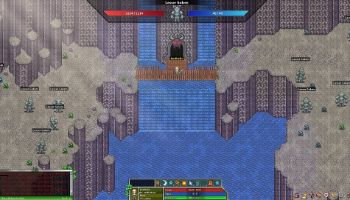 Leafling

Videos