League of Angels is a free-to-play browser dynamic turn-based strategy MMORPG set in a fantasy world of angels, magic, and heroes. The game combines the fast paced turn-based combat, with beautiful hand drawn art, not yet seen in other browser games. Battle the forces of evil with angels by your side. In League of Angels, all player are accompanied by their own guardian angel, which provides strategic buffs to different members of your party. Add to that beautiful mounts who also provde stat buffs and skills in the heat of battle, and you enter interesting strategic battles.
Game Features
League of Angels features a number of unique PVE and PVP modes:
– Single Player Dungeons
– Rouge-like Mode
– Multiplayer Dungeons
– Arena Battles
– Cross Server Battles
Mini games
– Gemology: Play a daily match 3 game to get extra gems, which can be embedded in your gear.
– The Tide Pool: Go fishing to get special prizes, but this isn't your daddy's fishing mode!
– The Spire: Climb the Spire to get special gems that enhance their heroes' stats.
– Raids: Steal puzzle pieces from other players to craft treasure chests.
– Wyrm Race: Race your dragon across a dark canyon, while carrying chest full of gold!
League of Angels

Screenshots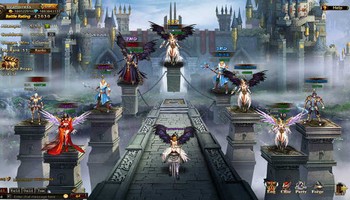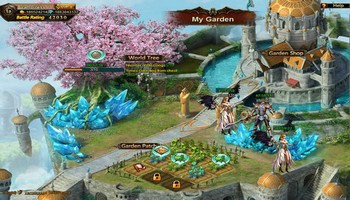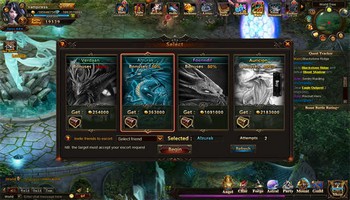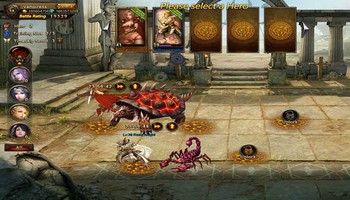 League of Angels

Videos