League of Maidens is a 3D free-to-play action RPG superhero game rated Mature for PC/Mac featuring beautiful maidens with superhuman powers (currently in paid closed beta and planned for free-to-play release at a later, unspecified date). Players can use FPS style shooting and projectile attacks as well as 3rd person melee fighting with combo ability and combo counters, while grabbing enemies in the air at high speed and smashing them into the ground or buildings, lifting and flying with cars/trucks, swimming and car/truck driving and so on.
Game Features
– Two different character versions that can be customized and swapped during live gameplay.
– Building and environment destruction
– In-depth character customization
– Dynamic day/night cycles and weather
– Building and recruiting military assets (soldiers, tanks, turrets, war ships and jets) and much more.
Free-to-Play Model
League of Maidens publisher has specified that when the game is feature-complete and released, League of Maidens will be a free-to-play game. Players will be able to download and enjoy the game without paying a single dollar. As a free-to-play game, certain cosmetic and convenience items will be available for purchase using MD (Maiden Diamonds purchased with real dollars).
The publisher has further insisted on the fact that League of Maidens won't be Pay-to-Win neither, as they will never charge for anything required to be competitive in the game. Any items available for purchase are purely for cosmetic purposes like outfits, war maiden skins, asset skins etc. Nothing that you can purchase will give you an advantage over a player that hasn't spent any money on the game.
League of Maidens

Screenshots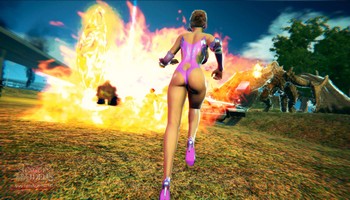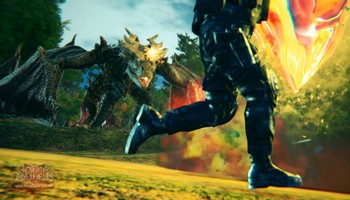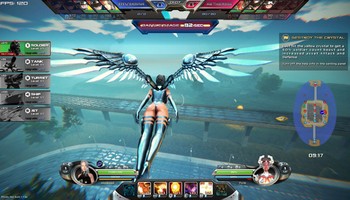 League of Maidens

Videos