Legend of Junior is a free-to-play isometric Chinese Wuxia fantasy browser MMO action role-playing game published by Game Hollywood/Proficient city, depicting ancient Chinese architecture and magic, dynamic battles with martial arts, lots of NPCs to interact with and a rich soundtrack. You can tame pets and ride mystical creatures across land and sea, create your own skill trees, customize your characters, and choose idle play options such as auto-navigation and auto-battling. Become a martial arts master in this ancient world and help your kingdom flourish.
Game Features
• Background and characters with high definition graphics, based on ancient Chinese Wuxia mythology.
• Different systems like mounts, servants and the creation of powerful equipment.
• Full customization with different fashion items and appearances, as skins for characters, mounts, weapons, and servants.
• Battles that feature easy to operate combos, swift skills and fantastic battling effects.
• Create your own skill trees in the servant system and change their looks and skills.
Legend of Junior

Screenshots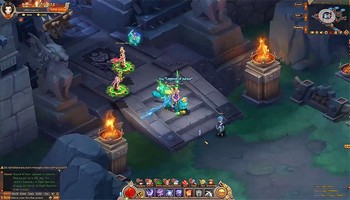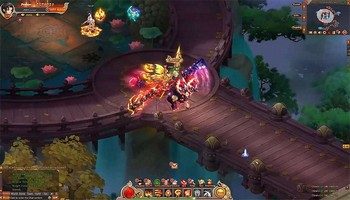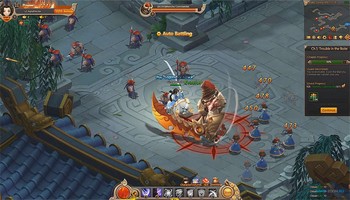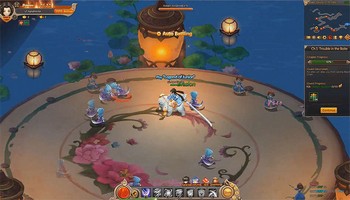 Legend of Junior

Videos
trailer
trailer 2
trailer 3