Legend of Silkroad is a free-to-play Historical fantasy MMORPG. The game is hegemonic MMORPG which bases its setting on the Silk Road of ancient times in central Asia region that interconnected East and West. Who from Persia, Rome or China will rule the silk road? Who will be the One who can quash darkness with Forbidden Skill and get the One Crown of the world? The game features all basic rpg elements and is under continuous development.
Game Features
–Trade and various attractive battles: Great Caravan between 3 Kingdoms. Battle for Caravan, Guild, Fortress and Kingdoms.
–Fantastic skills: Attack, Control (Defense) and Assistance (Trap)
–Auto balanced dungeon and creative quest: Enjoy play in auto balanced Dungeons. Enjoy real historical Quests and create Quests as your wish.
–Various PVP and PK: Force PK, Assassin, Punishment, Duel, Sparring
Game Plot
China held supremacy of Silk Road and occupied most benefit from the Silk Road by BC 100. In that time, Forbidden skill in Chinese legend had been started to spread to the noblesse of Persia and Rome. Following the Legend, Forbidden skill has great power that can conquer the world. Persia and Rome were uprising to wear the One Crown of Silk Road with the legendary skill. Who will wear the Crown in the Age of Chaos?
Legend of Silkroad

Screenshots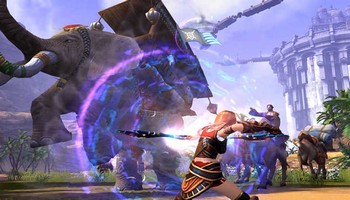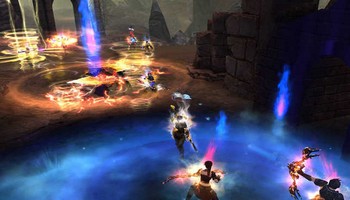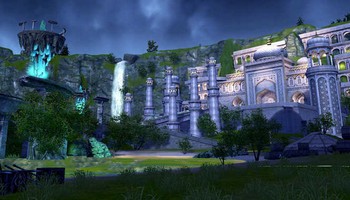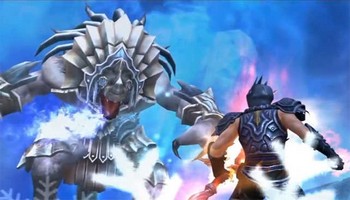 Legend of Silkroad

Videos