Legionwood: Tale of the Two Swords is a free-to-play retro style fantasy RPG, that attempts to capture the look and feel of the classics of the early 90s, while remaining true to modern design concepts. For the first time ever, this indie RPG classic is now available on Steam as Legionwood: The Definitive Edition, featuring engine updates, overhauled gameplay and a completely rewritten story. The game is offered completely for free by its developers, as a showcase for their other games.
Game Features
– 30+ hours of traditional RPG gaming.
– 6 playable characters with unlimited customisation options.
– 30+ locations to explore.
– Turn based combat with three different difficulty levels
– Sweeping fantasy storyline full of twists and turns.
– Hand drawn art.
Game Plot
The world has been at peace since the Great War ended 1000 years ago. Now, an ancient antagonist is ready to set in motion a plan that has been in the making for centuries. Take control of Lann Northshire, an ordinary peasant who is unwillingly thrown into a conflict that will soon engulf the entire world. The fate of Legionwood hangs in the balance. Will you be able to restore peace to the land? With a thrilling story of love, revenge, war and peace, this is an adventure that you won't want to pass up!
Legionwood: Tale of the Two Swords

Screenshots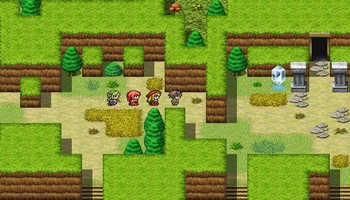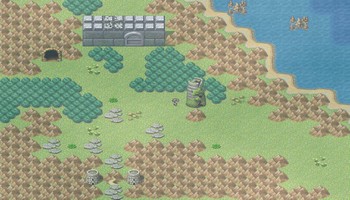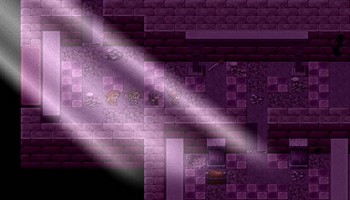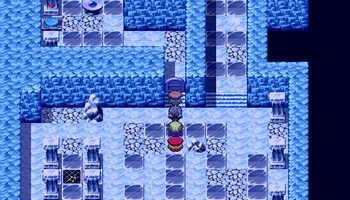 Legionwood: Tale of the Two Swords

Videos