LEGO® Legends of CHIMA™ Online is an all-new, free-to-play online game where you can craft your own weapons and armor to take into battle against the croc army! Build your outpost to enhance your animal warrior's special powers. Explore massive environments, uncover hidden secrets and treasures, and use LEGO bricks to build tools, gadgets and more. Play solo, or team up with your friends in co-op mode. The game is a kid-friendly environment where your child can have fun!
Game Features
-Build: As the new commander of your Outpost, it is up to you to decide what you want to build and where you want to build it. Every building provides benefits from generating and collecting studs, creating weapons and armor, or providing your hero with special skills and abilities! You can also build and destroy LEGO creations within the game world.
-Create & Customize: Be the hero you want to be. Your skills depend on what kind of Outpost you choose to build! There are no classes, no restrictions – you can play the way you want to play! Customize items by picking which color brick you want to build them with!
Lego Legends of Chima

Screenshots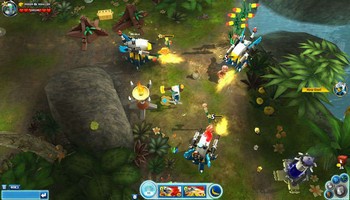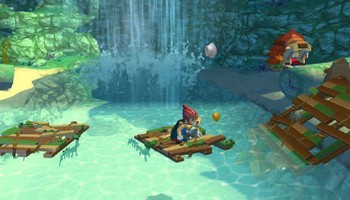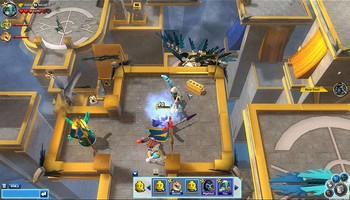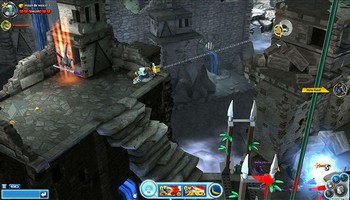 Lego Legends of Chima

Videos