LifeAfter is a free-to-play multiplayer online open world doomsday survival game for mobile (Android and iOS) and PC devices (Windows) by NetEase Games. The game is set in a post virus apocalyptic world where you need to scavenge resources and build shelter in order to survive from zombies' attack. Taking great risks and abandoning human identity, you must dare to choose the new way of survival —— the Revenant, a powerful being that has a signature appearance and zombie abilities.
Game Features
▶ Experience Half-zombie Survival: The organization called "Dawn Break" emerged out of the doomsday. They claimed that human still has a chance after being bitten by zombie – to live as "The Revenant", by abandoning identity, appearance, abilities of human, and change forever.
▶ Create the Vast Open World: From snow mountain to beach, from forest to desert, from swamp to city… The vast doomsday world is full of crises, but also has endless possibilities. Explore and witness every corner of doomsday world with your footsteps. At the same time, you can also collect resources and work with other survivors to build infrastructure, strengthen defense and fend off the zombie invasions.
▶ Make Friends and Survive Together: You'll encounter other survivors during your doomsday exploration.
Maybe you're tired of all the zombie roaring and night wind howling when you're traveling alone. Try to open up, share food with friends, talk all night long, and piece by piece create a peaceful shelter together.
▶ Maintain Hope and Will: When the doomsday comes, zombies are everywhere. Social order suddenly collapsed, and the familiar world became strange. Zombies covet the human settlement. The harsh climate and scant resources make it difficult to move. And there is also power struggle among the survivor forces……
Danger is everywhere. Please keep calm and live on by all means!
LifeAfter

Screenshots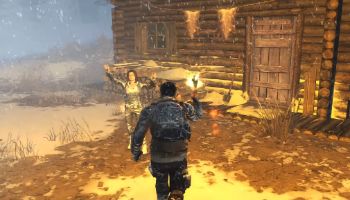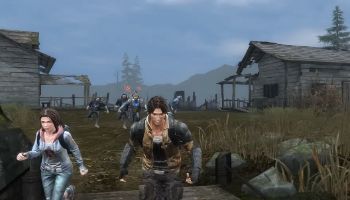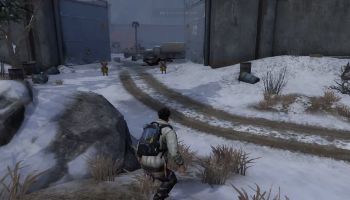 LifeAfter

Videos