Light Bearers is a free-to-play multiplayer asymmetrical hide and seek game "that pits a sinister shadow against cute light bears". During each round one player is chosen as the Shadow while the other players play as Light Bears trying to avoid being infected by the Shadow. Once infected Light Bears become Shadow Bears and start working for the Shadow trying to capture and infect Light Bears. If all Light Bears reach the Light Pool at the end of the round, they win; however if the Shadow (and his minions) manage to infect all Light Bears before time runs out, the Shadow wins.
All Bears (Light or Shadow) play in first-person to create a more gripping and adrenaline pumping experience while most Shadows play in third- person to give them situational awareness and a sense of true power. Each Shadow has three abilities crafted for their specific play style; each one offering the player new and interesting game mechanics and combos.
Game Features
● Free-To-Play version available for everyone to join in the fun!
● Unique Shadows
● Asymmetrical Teams
● Insane Maze-like Maps
● Spooky and Fun gameplay
Free-to-play Model
The Free-To-Play version of Light Bearers gives access to all bears and has two Shadows unlocked and ready to play. By unlocking the DLC and getting the "Full Game", players can gain access to all current and future shadows (currently 10) and cosmetics.
Light Bearers

Screenshots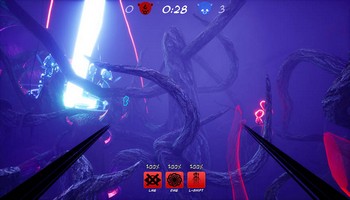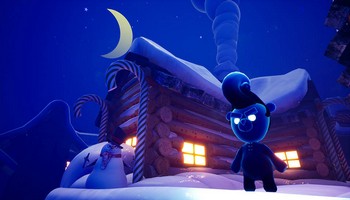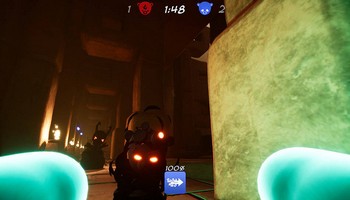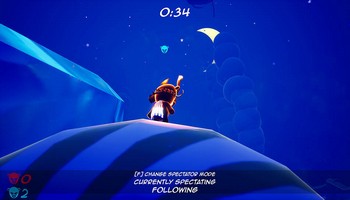 Light Bearers

Videos