Light of Nova is a free-to-play, browser-based sci-fi MMORTS set far in the future when the Human race has colonized the entire universe. Players start off with a home planet and a mothership, and are able to expand their empire and take over other planets. The game also features large PvP, with fights between alliances over key star systems and space cities. Playing with thousands of players from all over the world, you can build an empire with countless planets.
Features
Build Your Mothership Facilities | Build four kinds of facilities, including Resource, Production, Core, and Defense facilities.
Research Technologies | Use your Research Center to learn Production and Military Technologies.
Join and Create Alliances | Create an Alliance to join forces with other players.
Recruit Commanders | Complete Adventure missions to recruit Commanders into your empire, and promote them through levels and ranks or outfit them with equipment.
Plot
Millions of years ago, the Milky Way Galaxy was inhabited by an advanced race known as the Omahars. Their great civilization spanned across over two thousand star systems and was connected by the Shortcut System, a network of subspace paths that allowed ships to travel thousands of light years in mere minutes.
Omahar technology was so advanced that they eventually gained the ability to escape the basic laws of nature, allowing them to "ascend" to a form of pure energy and leave their physical bodies behind. In this state, it is believed that they became something like gods, able to control anything with their mind, defy gravity and defy death. In order to use this power of ascension, they required large quantities of a rare material called Bosikal, a material that exhibits a unique quantum field that causes light to travel at a greatly reduced speed, allowing matter and energy to be interchanged.
Light of Nova

Screenshots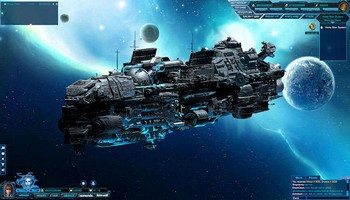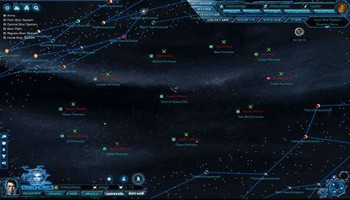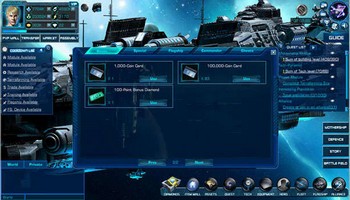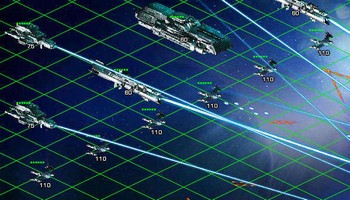 Light of Nova

Videos