Linkrealms is a free-to-play MMORPG that is skill-based, 100% sandbox indie and featuring land owning, crafting, gardening, advanced pet system, non-instanced dungeons and open PvP areas. Its rich and vibrant world is composed of "realms," portions of land that can be claimed and customized by individual players. From a rustic farm to an imposing castle or a magnificent palace, players are able to shape their own realms in a million ways – imagination is the only limit. The game features an intriguing mix of social and role-playing gaming combined with varied combat, crafting and old school PvP. The customization of characters is at its best, with skill-based progression and an exceptional variety of clothing and weapons. While Linkrealms has a distinctly medieval/fantasy feel, the graphics set and player-driven content create a varied, tailored, and truly unique gaming experience.
Game Features
Free to Play MMO: No limits on skill, travel, or loot.
Land Ownership: Build anything you want on your own acre.
Customized Characters: Everyone can look unique.
Skill Based: You are not locked into a particular class or profession.
Non-Instanced Dungeons: Collect rare artifacts and loot.
Player Owned Vendors: Take a cut of the action.
Farming: Grow, harvest, use or sell your own crops.
Crafting: Build your own armor, brew or cook food and beverages.
Pet Breeding: Offspring inherit cosmetic and behavioral genes.
Pet Training: Shape your pet's behavior with reward and discipline.
Linkrealms

Screenshots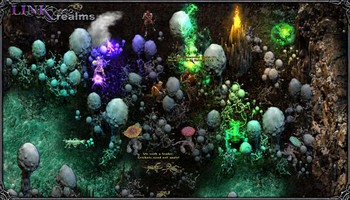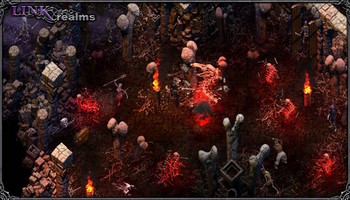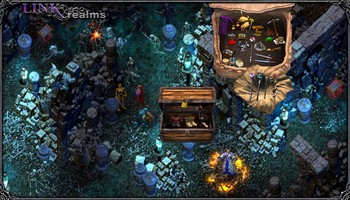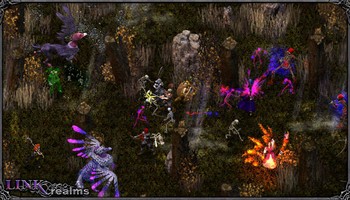 Linkrealms

Videos
trailer
gameplay
gameplay 2
gameplay 3