Lost Ark is a free-to-play isometric action MMORPG developed for PC by Smilegate RPG, and relaunched in the West by Amazon. Lost Ark is similar to the Diablo franchise and Path of Exile and features game modes and systems not typically found in Western MMOARPGs such as sailing, homesteading, affinity systems, harvesting and crafting, and much more. Lost Ark has been around for years in Asia, releasing first in Korea in December of 2018, and has become enormous after over 8 years of development. For context, it has over 3 million words, over 16,000 lines of dialogue, and over 1500 NPCs and is quite an undertaking to localize. It is now available F2P globally since February 11, 2022. The F2P launch currently suffers from a few server issues, especially in the Europe region, which make it tedious or impossible for many players to join or play.
Game Features
▶ Discover a World Brimming with Adventure: Explore seven vast, varied continents and the seas between them to find vibrant cultures, strange and fantastical beasts, and all the unexpected marvels waiting to be discovered. Delve into the secrets of Arkesia, prove your might in battles and raids, compete against other players in PvP, travel to distant islands in search of hidden riches, face packs of enemies and colossal bosses in the open world, and more.
▶ Your Odyssey Awaits: Splash into massively satisfying ARPG-style combat and progression as you quest, raid, and fight on the scope of an MMO. Whether you want to play solo, in groups with friends, or matched up with other adventurers in the world, there's an epic adventure waiting for you. Fight in the open world or delve into chaos dungeons, go head-to-head in expert PvP duels, test your mettle on epic quests, raid against bosses big and small, and hold your own in the fight against the Demon Legion to reclaim the power and light of the Lost Ark.
▶ Define Your Fight: Lost Ark offers easy-to-learn features with unexpected depth and room for customization. Hit the ground running with pick-up-and-play action then take control of your combat with the unique Tripod system. Unlock three tiers of customization for each of your abilities, giving you powerful control of exactly how you fight. Lost Ark's ever-expanding roster of iconic classes—each with their own distinct advanced classes—offers plenty of room to explore until you find the combat style that's just right for you.
Lost Ark

Screenshots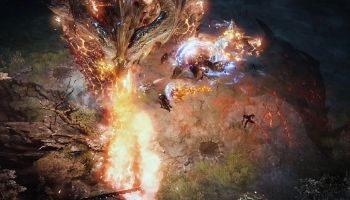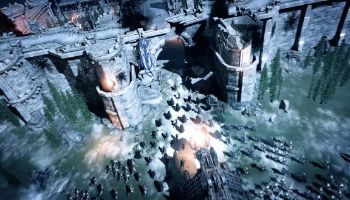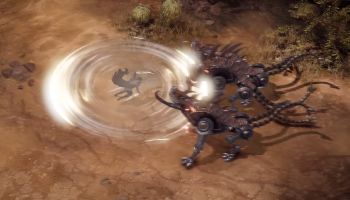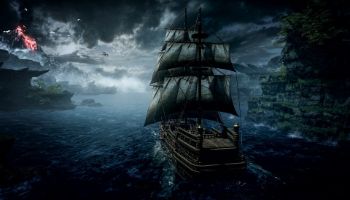 Lost Ark

Videos