LoveBeat is a free-to-play dance party game filled with exciting music, dance, and friendliness. Players can build new friendship through the usage of cheerful emoticons and social interactions. New fashion items are updated regularly to allow the players to showcase their trendy styles. The music database provides both the excitement of playing the game and the enjoyment of listening to your favorite songs at the same time. Come join the Love Beat community where it is full of lovable people and exciting parties!
Game Features
Intuitive graphical user interface
LoveBeat provides intuitive GUI. You can know how to play on the first try.
Your controls only decide your win
There is nothing to affect your game score without your controls. Show your skill off!
Dynamic social interaction
Don't stand in waiting room like a statue! You can move and interact with other players such as hugging.
Couple system
You can express your friendship or love as a couple. It's possible to be a couple between same gender.
Fancy fashion items
Get dressed fashionably. There are many items like hairstyle, outfit, accessories, mounts, etc. for you.
LoveBeat

Screenshots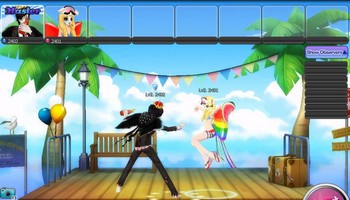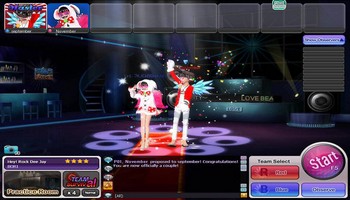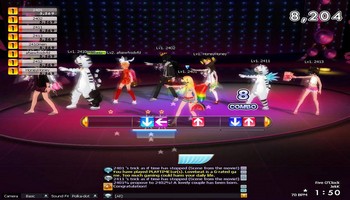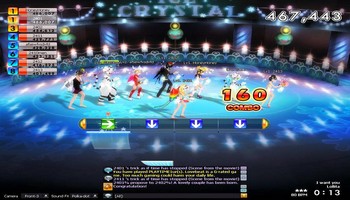 LoveBeat

Videos