Lunia: Record of Lunia War is an action-packed arcade MMORPG game where you actually use your fingers and precise timing to land killer combos. Lunia combines the fun of an arcade game with strategies and development of a MMORPG. Lunia offers several player versus player (PvP) arenas that allow 1 on 1 to 8 on 8 combat. Instead of clicking on an enemy to attack, varying attacks are launched by pressing combinations of two attack buttons and the space bar. This ensures the experience of arcade gaming.
Game Features
– Stage System: The story of Lunia is broken into episodes. Each episode has about ten repeatable stages. Reveal the story as you progress through each stage. The more stages you complete, the more paths and other stages open up for you to try. Finish certain quests to unlock the secret stages in Lunia. Can you find them all?
– RPG Game: Every character/class has a different set of abilities that you can expand and customize to your liking. Most importantly, Lunia is best enjoyed with your friends or other people. Look for parties or invite your friends to make the most out of Lunia!
– PVP Battles: Fight against other players in the PvP arena to see if you really know how to play Lunia. It takes more than just a high level to win in here! Use your skills, combos, and most importantly your brain as you compete against other players!
– Animatic Cinema System: Lunia reveals its story in comic book-style cinematics. Catch the subtle hints that characters drop and see if you can find the hidden messages. It might mean the difference between success and failure.
– Keyboard Control: Lunia gives you the chance to feel the true pleasure and pain of an action game. Enjoy victory when you manually make that killing blow. Feel failure when you get smacked for missing.
Lunia: Record of Lunia War

Screenshots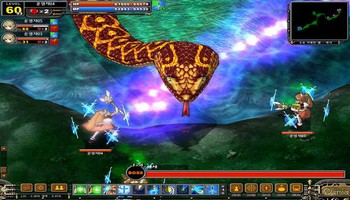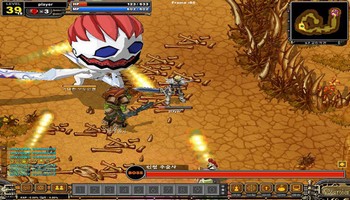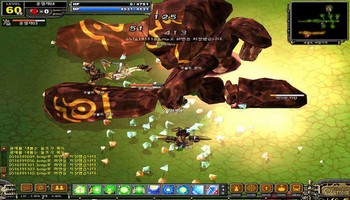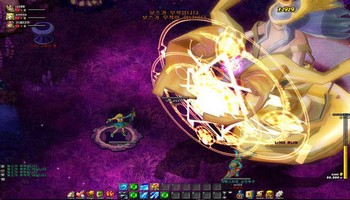 Lunia: Record of Lunia War

Videos
trailer
trailer 2
gameplay
gameplay 2