Mad Tanks was a free-to-play multiplayer online vehicle TPS designed for mobile devices. It is IOA's main title and is the most popular tank shooter game in China with over 300 thousand daily active players. Mad Tanks is very much eSports-focused and features epic 3D tank PVP battles (5v5) using modern vehicles and a futuristic anime war theme. The English mobile version has not released yet, but there are over 3 million players enjoying this casual eSports game around the world each month. While PC and Mac versions are said to be on their way, it is not yet known whether this will be the result of mere mobile-to-PC porting.
Game Features
• Fast-paced 5v5 online multiplayer battle against real players.
• Free to play: no payment required to access all level tanks.
• Easy to learn: Straight forward touch screen controls with very few buttons.
• Exciting eSports battle modes for mid-core and casual players.
• Tank Module and Tech Tree upgrading system provide more variety of tanks.
• Cute anime crew system is designed for anime fans while adding new buffs to vehicles.
• Precious Chest System provides fruity rewards for players.
Mad Tanks

Screenshots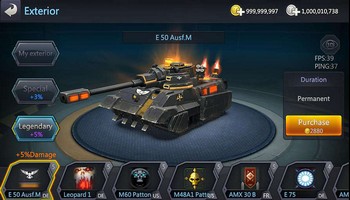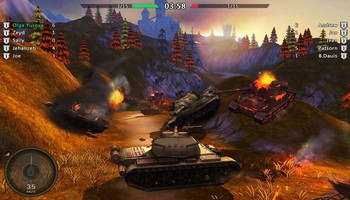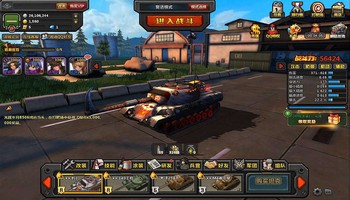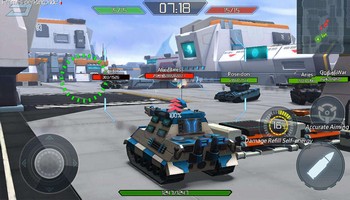 Mad Tanks

Videos