Magic: Legends is a free-to-play Action MMORPG by Cryptic Studios based on the acclaimed Dungeons & Dragons fantasy roleplaying game. Magic: Legends is to be published on PC (Open Beta launched on March 23, 2021 on Epic and Arc platforms), Xbox One, and PlayStation®4 (coming soon) by Perfect World Entertainment. An ancient force moves in the darkness and it's up to you to walk the planes and gather the power needed to fight. Choose your path through the planes, collect spells to create powerful spell hands, and control the chaos of battle as you fight to save the multiverse from its greatest threat yet.
Game Features
▶ BECOME A PLANESWALKER: It's your job to save the multiverse from its greatest threat yet. Choose from five different classes but don't worry about picking just one. You can switch between all five as you play.
▶ Walk Your Own Path: You'll need to cross various planes to save the multiverse, but how you weave your path is up to you.
▶ Control the Chaos: Control the chaos intertwined with real-time combat. Strategically choose the spells in your spell hand because they'll be drawn at random as you fight.
▶ Collect and Upgrade: Discover a myriad of spells and collect spell fragments to make them more powerful.
▶ Fight Alone or Together: Choose whether you traverse the planes alone or with up to two other Planeswalkers.
Magic: Legends

Screenshots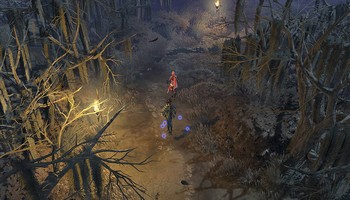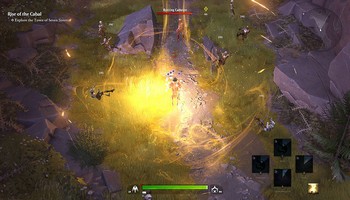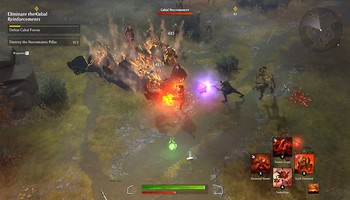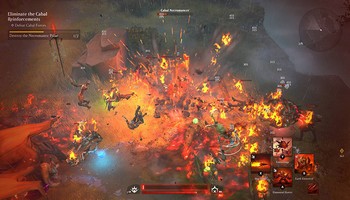 Magic: Legends

Videos
trailer
trailer 2
gameplay
gameplay 2
gameplay 3