MapleStory 2 was a free-to-play massively multiplayer online role-playing game (MMORPG) by NSquare, Nexon and NCSoft for Windows PC, both available via Nexon Launcher and Steam, and is the 3D remake of, or sequel to, MapleStory. MapleStory 2 was first released on July 7, 2015 in South Korea before launching globally as a paid title in August 2018, and as F2P in October 2018. Explore limitless creative possibilities, customize your hero, embark on epic quests, build your dream world, and explore a brand new dimension of the MapleStory universe alongside a passionate community of fellow Maplers.
Game Features:
Claim Your Destiny as an Epic Hero: MapleStory 2 is one of the most customizable MMORPGs available. You'll find colorful 3D landscapes to explore, loads of new and familiar enemies to vanquish, and tons of exciting bosses to battle. Choose your class, embark on your journey, and the rest is up to you!
Build Your Dream World: MapleStory 2 redefines the role-playing game genre with a complete commitment to creativity, arming players with a robust set of character and world-building tools that allow them to express themselves unlike ever before. Players can design everything from outfits and gear to dream homes and beyond: your only limit is your imagination.
Explore a New Dimension of MapleStory: Get ready to enter a whole new dimension of Maple World, as you and your friends encounter vivid 3D landscapes, a multitude of special events and exciting minigames, and enemies both familiar and completely original. Your all-new MapleStory is just waiting to be shared, and we can't wait for you to get started.
MapleStory 2

Screenshots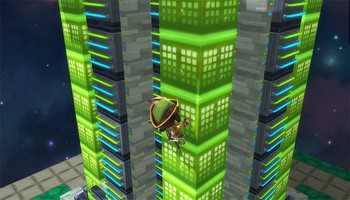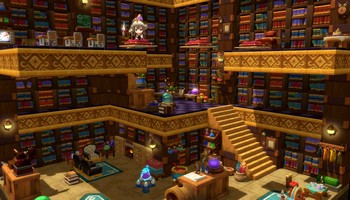 MapleStory 2

Videos