MapleStory is a free to play 2D side-scrolling MMORPG for PC (Windows) by Nexon. The game once captivated the world, gathering no less than 260 Million Global Players. MapleStory players can choose to battle dragons and delve into dungeons as an anime-inspired wizard, warrior, thief or bowman or try out a hero class such as Evan or Aran, capture epic loot, make new friends and discover the wonder of Maple World absolutely FREE. There are countless towns and dungeons for you to explore, and unlimited opportunities to customize your character.
Game Plot
You see, long before you and I were born, there was this guy called the Black Mage who terrorized the world. He was a sort of evil figure if you will, taking what he wanted and ruling with an iron fist and whatnot. Not great to talk to at parties either.
Eventually, five heroes got fed up with his antics and decided to annihilate him. They sealed him away, but in the process, they were encased in magical ice. These days, the heroes are thawing and so is the Black Mage. We can only hope that the heroes all break free before the Black Mage comes back, but in case they don't, we have to be ready.
That's where you come in! Maple World needs fighters, rangers, assassins, pirates, heroes, demon slayers, battle mages, and much more if we have any hope of holding off the Black Mage when he returns. If you don't want to help, I'll just have to hold him off on my own, but I'm a busy man, you know?
MapleStory

Screenshots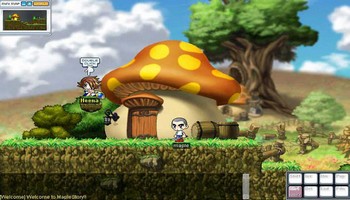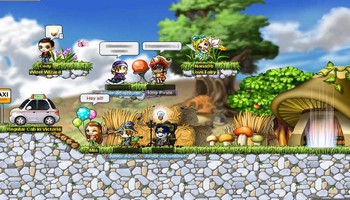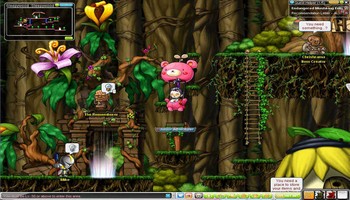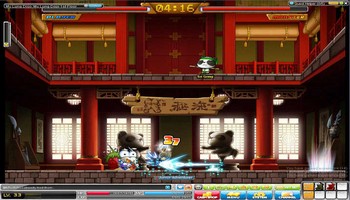 MapleStory

Videos
trailer
trailer 2
trailer 3
trailer 4
trailer 5
gameplay