Margonem is a free-to-play, originally browser-based, pixel-art MMORPG by Garmory, also available on Steam for Windows PCs since February 20th, 2019. A vast world rife with challenges awaits you in the immense, rich, diverse and ever growing Margonem universe. Plunge yourself into gripping quests and develop your character to face and stand a chance against mighty beasts. Get to know players from all around the world, and together face the most powerful monsters in a full-fledged, retro MMORPG experience.
Game Features
– Explore the fantastical land of Margonem!
– Hundreds of maps, full of interesting ruins and unique and original towns. Your Margonem journey will never be boring!
– Get powerful equipment!
– Each character has possibility to get legendary items. Swords, armors, jewelry, axes – all of these await mighty heroes ready to challenge formidable monsters!
– Dangerous adventures!
– Margonem is full of challenges! Arm yourself, get prepared for a battle and challenge the best players or monsters. Unique rewards are there waiting for You! Of course, if you manage to grab them!
Margonem

Screenshots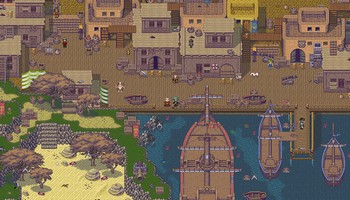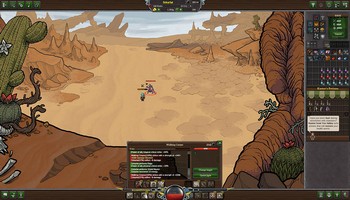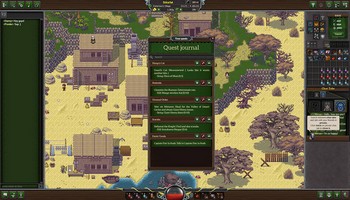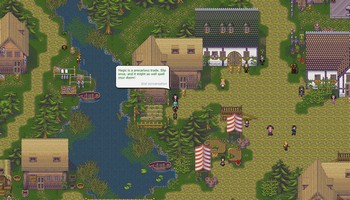 Margonem

Videos