Marvel Future Revolution is a free to play open-world action MMORPG for mobile (Android and iOS), based on the Marvel franchise and set during an event called "The Convergence" in which multiple alternate reality Earths are colliding with each other. The Soulsword wielding Mutant & Ruler of Limbo [Magik] is Unleashed. Spider-Man's lifelong enemies [The Sinister Six] are here now on Primary Earth. "Spider-Man: No Way Home" inspired stylish black & gold Costume.
Game Features
■▶ High Fidelity 3D AAA Graphics: Full 3D, realistic graphic style created using Unreal Engine. Complete with cinematic cutscenes & fluid combat.
■▶ Mobile Open World MMOARPG: Explore a massive & immersive open world and enjoy various interactions with other heroes across various MMO regions.
■▶ Based on original stories: Enjoy captivating gameplay experience with endless storylines and missions. Join Omega Flight's mission to save Primary Earth from the threat of the Convergence.
■▶ Fully customizable costumes: Mix and match different costume parts inspired by decades of Marvel comics and films as well as exclusive original themes.
■▶ Cinematic Action & Fluid Combat: Enjoy real time combat both on the ground and air.
Marvel Future Revolution

Screenshots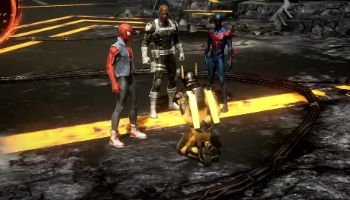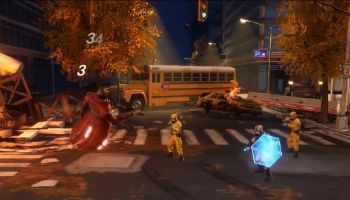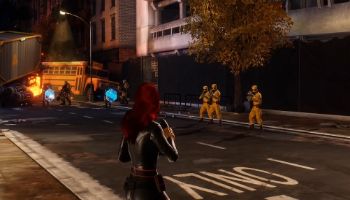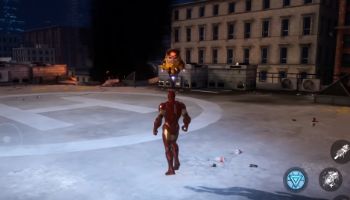 Marvel Future Revolution

Videos