Metro Conflict is a free-to-play sci-fi MMOFPS set in the distant future, where players dive head first into a world drenched in warfare between two factions. Gear yourself up with various classes, each equipped with unique skills and weapon sets, to showcase your abilities in a fast paced, high adrenaline battlefield, in PVP or PVE modes. Metro Conflict delivers a new generation of shooters to the world of free-to-play with a pretty generous f2p model.
Game features
Class System: Choose between various playable classes to best equip yourself out on the battlefield.
Skills: Each class is equipped with a unique skill. Manage it well as timing is everything in a fast paced environment.
PvP Modes: Showcase your abilities in high intensity game modes such as: Team Deathmatch, Demolition, & Cube Rush.
PvE Mode: Party up in a team of 4 to defend your base from waves of enemy attacks.
Assortment of Gears: With lots of guns, melee weapons, and grenades to choose from, it's easy to personalize your killing style.
Regular Updates: The fun never ends with monthly updates, bringing new weapons, maps, events and more!
Free-to-Play Model
Metro Conflict is based on a generous free-to-play model which provides you with plenty of ingame currency in little play time, allowing you to acquire better weapons swiftly and stay on a par with other players who may spend money.
Metro Conflict

Screenshots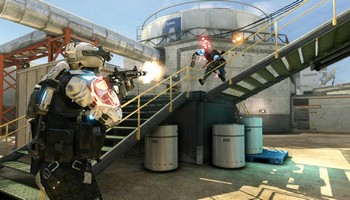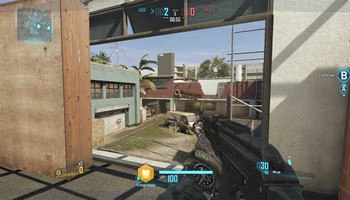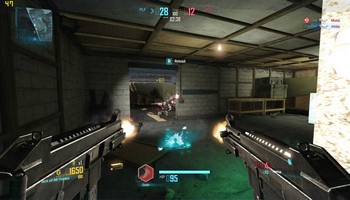 Metro Conflict

Videos