MilMo is a free-to-play and kid friendly 3D action adventure & platform MMO for PC and MAC (available via Steam). Experience awesome 3D fullscreen graphics on the web. Create a unique hero and join your friends in a wondrous island world of action and high adventure! Exploration! Run, jump and fight your way through an amazing and never unfolding island world. Find hidden Exploration Tokens to assemble powerful new items and weapons! Uncover a deep, intricate storyline filled with epic quests and amazing secrets.
Game Features
– Chatting: In game instant messaging system, monitored by game support staff.
– Exploration: A plethora of beautiful and challenging areas full of adventure.
– Special Abilities: Game items that allow characters access to otherwise unavailable abilities, such as jumping higher, running faster, and being resistant to damage.
– Combat: Highly stylized mild cartoon violence; no blood, suffering, gratuitous imagery, or character deaths.
– Medals: Symbolic rewards for accomplishments, and may often grant special perks, such as new equipment or a special ability.
MilMo

Screenshots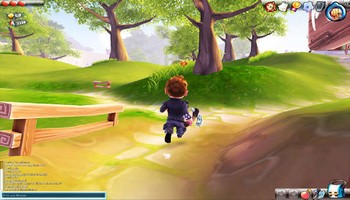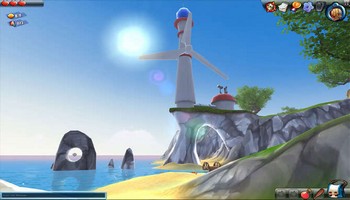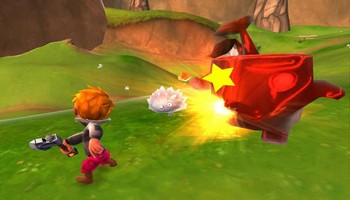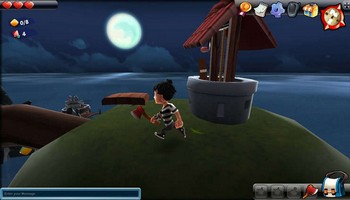 MilMo

Videos
trailer
gameplay
gameplay 2