Mist of the Dark is a free-to-play, horror-themed multiplayer online FPS in early access for Windows, developed and published by Visualistic Studios, which aims at challenging your ability to survive while facing your fears, by combining squad-based and tactical gameplay elements. Play as a monster and scare your friends or play as the soldier and use tactics to hunt the monster(s) down. Scare the players, stick with your team, and discover objects and level advantages to take down the monster.
Game Features
The battle for survival: Hunt down a terrifying monster in a dynamic cave. Stick with your team and discover hidden advantages to take down the monster, or scare the players as the monster, using tactics to your advantage.
Join the hunt: You will be given objectives that you must complete to make it out alive. Some are simple, some are more devious. The environment around you is unknown and dangerous, push forward with caution. In any case, your mission is clear – survive.
Dynamic Level Design: The game's maps have been engineered to morph and change, always ensuring a unique gaming experience every round. Players can face anything from surprise cave-ins to startling mysterious player effects.
Mist of the Dark

Screenshots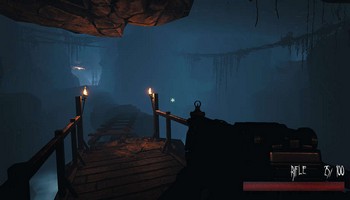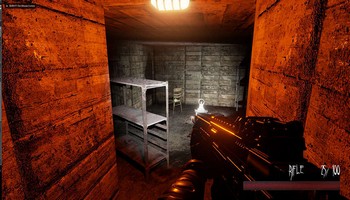 Mist of the Dark

Videos