Monster Sweethearts is a free horror dating sim visual novel rated 17+ (includes violence) about lesbian monster protagonists meeting up at some strange party in the rural town of Black Wood Falls. You're stuck planning the Monster Sweetheart dance after being exposed to the existence of monsters. But you, your self don't have a date to the dance! through 5 different possible routes you might end up with a very special lady depending on your choices throughout the game.
Game Characters
Lyell: Lyell is trusted around the town of Black wood as a reliable carpenter but keeps to herself in her cabin in the middle of the woods. Sometimes she has to take a break every full moon from work, no one knows why.
Bae: Bae is the fastest swimmer in all of Black Wood , She loves to spend her time listening to music and hanging out at the BlackWater lake like she lives there.
Victoria: Victoria is notorious for her grand parties that are very inclusive, shes the most popular girl at school after all. While shes a mere inane popular girl to some to you shes a childhood friend who seems to be holding secrets about her past.
Xanthe: Not much is known about Xanthe besides that her family is the richest in the town…and that she dated pretty much every girl in school. And it seems like you're her next target.
Lien: Lien has been a troublemaker since she was young considered a lost cause to many. She seems to hold in a lot of anger but for what exactly is left a mystery. Its probably best to steer clear of her.
Monster Sweethearts

Screenshots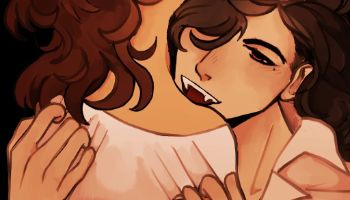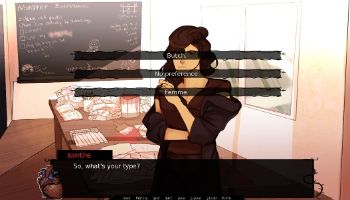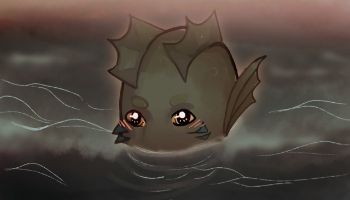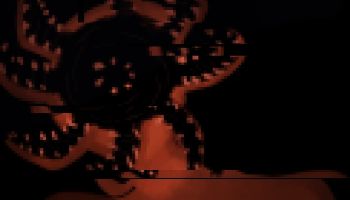 Monster Sweethearts

Videos