Moon Breakers
is a free to play, multi-player 3D space combat game set in an alternate WWII-inspired future. As either a Government or Pirate pilot, take to the stars in single-seat starfighters and engage in epic dogfights for Helium-3 around the galaxy. A modern multi-player take on the classic space combat genre of the 1990's, Moon Breakers delivers thrilling gameplay with simple controls that will have you flying and shaking bandits off your six in minutes. Coupled with a bold, retro-futuristic art style, amazing music by Bear McCreary (Battlestar Galactica, The Walking Dead) and a variety of ships to unlock and upgrade, Moon Breakers is pure space combat.
Game Features
Free-to-Play: The game allows you to play and progress freely although there is a clear advantage of pay-to-winners over free-to-players.
Accessible Gameplay: Simple Controls for movements and shooting across space and between structures.
Large Scale Multi-Player: Fight other players in team or solo, up to 32 players.
Customizations: a variety of ships to unlock and upgrade.
Free-to-play Model
Moon Breakers is currently a free-to-win game provided that you are ok with facing players who are either P2W or with fully upgraded ships that can instantly kill you. Earning money is hard as you get remotely no kills unless you steal them and upgrades take away much of the available money earned. As with many shooter games of a few years old, starting a game now will require long and steep learning and grinding curves filled filled with frustration and hopefully fun.
Moon Breakers

Screenshots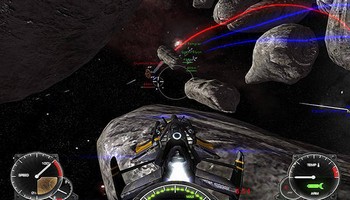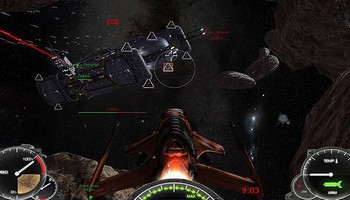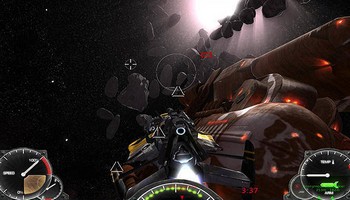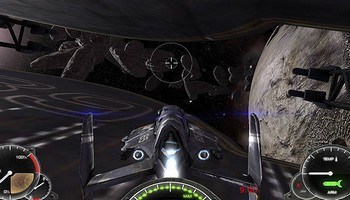 Moon Breakers

Videos