Muck is a free* single-player and multiplayer survival roguelike game for PC (Windows) by popular Norwegian developer, artist and youtuber Dani (who also made Crab Game and Karlson). Muck is a low poly, casual yet (very) challenging blend of survival (e.g. Rust, Valheim, etc.) and roguelike genres with a humorous twist. Collect resources, find items & build a base to survive for as long as you can in single-player, coop or PVP modes on a procedurally generated island. Using the resources and valuable items you've crafted during the day, you must try and make it through the night when mysterious enemies appear from the shadows. If successful after so many days surviving and beating waves of enemies and bosses (around 40 days or so), you'll get to fight a final boss.
Game Features
▶ Crafting: craft tools, weapons, & armor needed to survive.
▶ Building: build your base during day with items found.
▶ PVP / CO-OP: play against or with your friends or other players online.
▶ Many powerups: status boosters providing bonus stats, upgrades and abilities.
▶ Procedurally generated: never the same map/island when starting a new game.
Free-to-play Model
*Muck is completely free as it stands under its creator's care. The latter, Dani, has not sought to generate any revenue out of his game. He's merely a cool guy and game creator showing off his great spirit, skills and sense of humour for the delight of his massive fan base and beyond.
Muck

Screenshots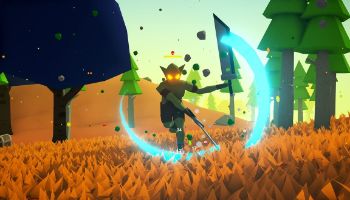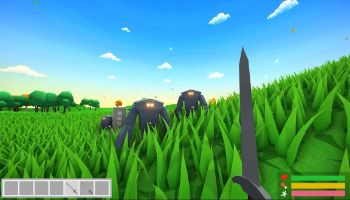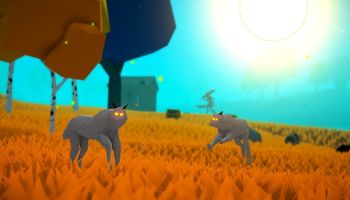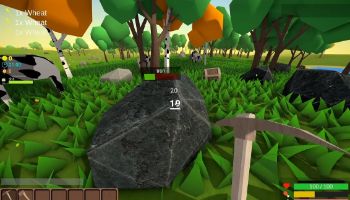 Muck

Videos