Mythic Saga was a 2D fantasy MMORPG from Voomga, from China-based GameWave. Mythic Saga thrusts you into a land of mystery and adventure. You are a hero born into a new world. Learn how to survive with your skills and abilities, forging stronger weapons and building up your power to cleanse the wickedness from this Mythic Land. Based on the ancient Chinese Apotheosis of Heroes, Mythic Saga basically outlines the Chinese legendary heroes in the way a Multiplayer online game is primarily characterized by equipment crafting, dungeon exploring, skill learning and arena challenging.
Features
Four Classes | Choose from the Warrior, Assassin, Mage, and Priest classes.
Crafting | Create and upgrade equipment with Mythic Saga's Crafting and Consecration systems.
Five Elements | Benefit from the Five Elements of Sun, Water, Air, Fire, and Earth to increase your character's attributes.
Zodiac System | Utilize Mythic Saga's Zodiac System to attain powerful stat bonuses.
Mythic Saga

Screenshots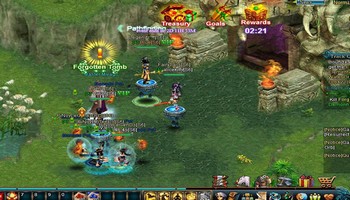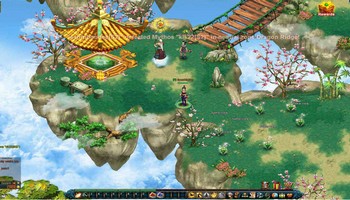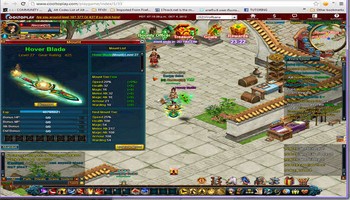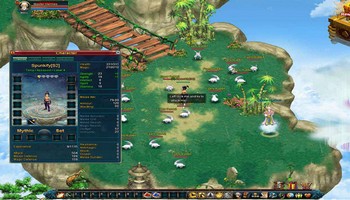 Mythic Saga

Videos