Navy Field 2 is a free-to-play Massively Multiplayer Online Real Time Strategy (MMORTS) game that offers players a fast-paced, action intensive naval warfare experience in a way that has never been seen before! Command various historic ships from World War I and World War II including destroyers, aircraft carriers, cruisers and battleships! Navy Field 2 will challenge players to experience battles based on historical engagements and join in massive naval warfare that features 192 ships and 64 players! Prepare to experience naval battles on an epic scale!
The game is currently in its final stage of development before final release, implementing beta feedback after closed beta gaming was ended on April 10th 2013!
Game features
Immediate real-time large scale PvP online naval battle engagements
Richly detailed 3D ship models, immersive sound effects, and adaptive music
Thoughtfully balanced fleet of authentic WWI and WWII era naval vessels, each with unique abilities, and roles to play
Intuitive automatic and manual controls with fully customizable hot-keys for personalization
Represented nations include the United States, Great Britain, Japan, and Germany
Selections of battle modes promote cooperative, strategic, and skillful gameplay
Fleet and platoon support to drive community interaction
Additional nations, ships, maps, and features planned for the future
Game features
Navy Field 2 features an unobtrusive free-to-play model where the acquisition of advantages through micro-transactions doesn't automatically impede on one's ability to win. Items and bonuses are available with in-game credits or real money, although they are more powerful by the latter means.
Navy Field 2

Screenshots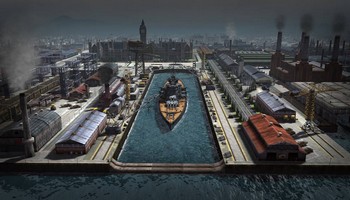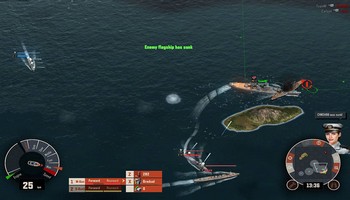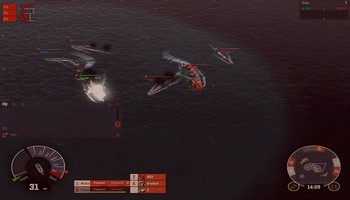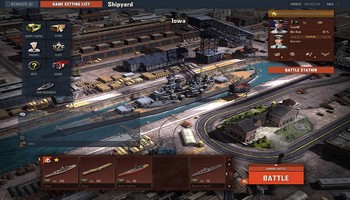 Navy Field 2

Videos