Nightriderz is a free-to-play, open-source racing game and project for PC (Windows/Linux) that aims to revive Need for Speed World as a fan-made remake bearing a different name, different assets, and more features. Players from all around the world can download the game and play alone or against each other. The dev team behind Nightriderz restored the game to its initial state with added features and cars in partnership with Soapbox Race World, which built dedicated, customizable servers. The game is still being updated as of 2022, banning hackers, adding new cars and customisation options.
Free-to-Play Model
All of the game's main content and mode can be played and enjoyed for free. Compared to the original NSW, Nightriderz is more progression-friendly in that the grind isn't as bad, and levelling up and buying new cars is fairly easy.
For those who prefer to own and play more cars in no time, or simply wish to support the game (e.g. server costs, updates), a one-time payment ($5.99) unlocks 3 cars a week, large amounts of in-game currency, a garage with up to 1000 slots, as well as extra special perks, power-ups and more.
Nightriderz

Screenshots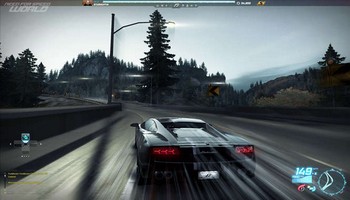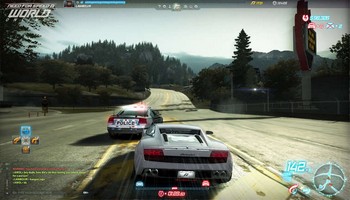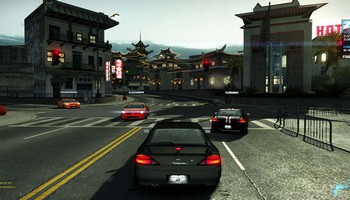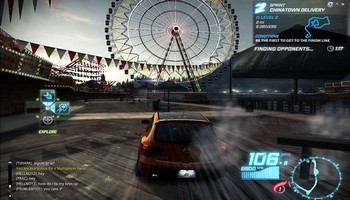 Nightriderz

Videos