Nine Chronicles is a free-to-play, fully decentralized RPG (currently in early access), powered by the players and integrating blockchain and NFT technology protocols (Libplanet by Planetarium) that enable players to own and trade what they earn or buy in game for local crypto NCG. Play, mine, govern together: this world is allegedly yours to keep. Nine Chronicles will be free-to-play with direct download/Steam before a native mobile app is subsequently made available.
Game Roles
▶ ADVENTURES: Overcome challenges, compete with other players, optimize gears, find new ways to play.
▶ MINERS: Enable a fully decentralized world by converting computing resources with gold. Miners are incentivized, and rewarded 10 NCG per block mined during first 4 years.
▶ MERCHANTS: Balance supply and demand for exotic items and materials.
▶ POLITICIANS: Issue and pass amendments for the world with players' support.
Nine Chronicles

Screenshots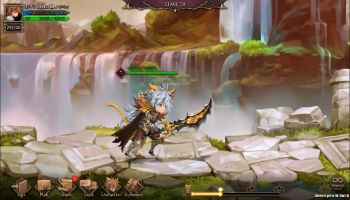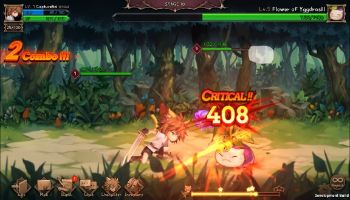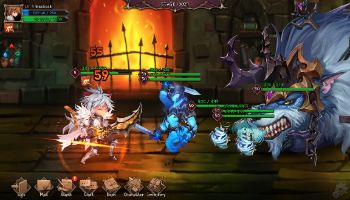 Nine Chronicles

Videos