No Heroes is a realistic, Free To Play Multiplayer MMOFPS game featuring a vast weapon and character customization along with an innovative ranking and unlocking system, notwithstanding its realistic physics. Set in a fictional island divided into various zones, No Heroes will feature fast paced gameplay featuring parkour and free running, with realistic animations and visuals. The game will feature innovative gameplay elements and multiplayer modes, while retaining features that everyone loves.
There will be an Alpha and Beta multiplayer in the near future so people can test it, give feedback and help make a better game.
Game Features
-Multiplayer online FPS up to 32 players
-In-Depth Parkour / Free Running
-Destruction Events
-Massive Destruction Events
-Dynamic Weather and Day/Night Cycle
-Fast Paced action, Realistic physics
-3+ Multiplayer modes, 5+ Multiplayer maps
-25+ Weapons, 30+ Weapon Attachments
-Vast Weapon Customization
-Thousands of different weapon combinations
-Character Customization
-Game Modes: -Team DeathMatch -Invasion – Battle Royale.
No Heroes

Screenshots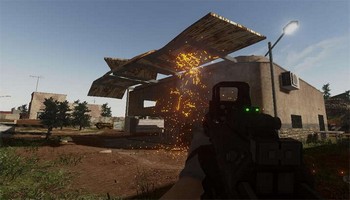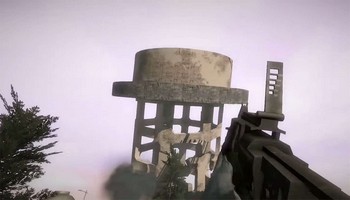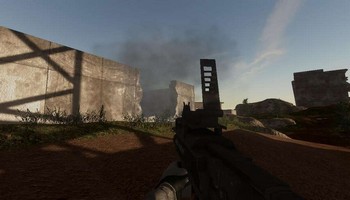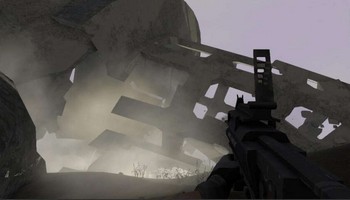 No Heroes

Videos