Nosgoth was a free-to-play 3rd person team based PVP (player versus player) fighting/shooting arena. Nosgoth is a competitive, team-based Human versus Vampire multiplayer experience set in the brutal fantasy world of the Legacy of Kain series. As a human, arm yourself for the hunt with an arsenal of devastating ranged weaponry and specialized equipment. As a vampire, unleash your inhuman force with savage close-combat melee attacks and supernatural abilities
Nosgoth states it offers a fair free-to-play experience (not pay-to-play) that doesn't penalize players who don't spend money in the game.
Game Features
Fight as a team: Fight in team-based battles where tactics and teamwork are essential to victory
Range vs. Melee: A team of humans armed with devastating weaponry battle against a team of vampires endowed with inhuman strength and abilities
Dark Fantasy: Visit the dark fantasy world of the Legacy of Kains series and experience the human and vampire struggle first-hand.
Nosgoth

Screenshots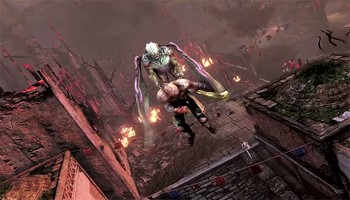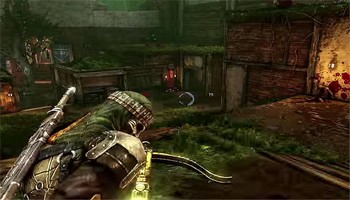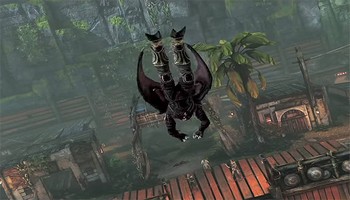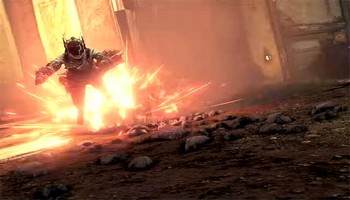 Nosgoth

Videos