Odin Quest is a North Mythology browser based action MMORPG with decent and creative PVE&PVP systems. Norse Mythology states the origin of the world, birth of the gods, characteristics of the gods, stories of the gods and the doom of the gods. Start your journey now to become one of the brave explorers in North Mythology. The outstanding visual effect has ensured players a real experience in the lost magic world.
Game Features
– Odin Quest features bountiful daily pve quests and PVP Arenas which include Single Server Arena and Cross Server Arena. Fierce fights await, don't miss them!
– Playing with Friends is the most fun part of Odin Quest! Team up with your friends and explore different dungeons together!
– Tired of sitting in front of your PC and farming the mobs? Now we got the AFK-Grinding System which allows you to farm and level when you are afk!
Odin Quest

Screenshots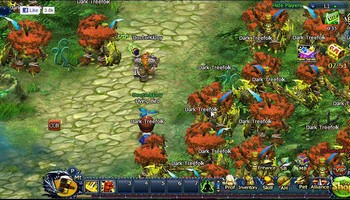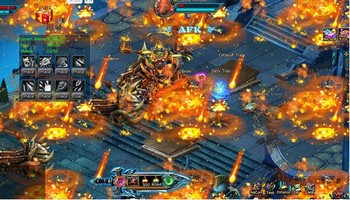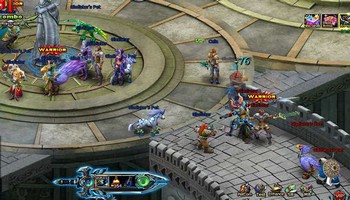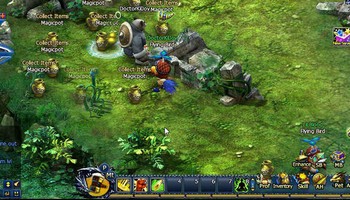 Odin Quest

Videos
trailer
gameplay
gameplay 2