Outer Ring is an upcoming free to play* sci-fi fantasy MMORPG for PC (Windows, macOS, Linux), based on Daniel Valdés' novel Outer Ring: Dawn Chronicles. Outer Ring integrates blockchain technology – Exocredit (EXO) and Galactic Quadrants (GQs) tokens – and NFTs for players to secure complete ownership and control over in-game assets. Outer Ring will feature play-to-earn** mechanics, a player driven economy, skill-based progression (as opposed to levelling up your character with XP), PVE & PVP, extensive social hubs and activities, crafting, building, space travel and combat, and more.
Free-to-Play Model
*Maniac Panda Games have mentioned that Outer Ring will be free to play (F2P), and not pay to win (P2W), stating that almost all cosmetics and items that influence a character's power can be purchased with the game currency rewarded in-game, without any need to spend or buy on the NFT Marketplace.
Outer Ring is monetised in several ways, including though the sale of extra cosmetics, booster packs, advertising spaces, merchandising, and fees applied to all crypto transactions made in the game.
Play-to-Earn Model
**Players can convert their in-game rewards into exocredits (token) and trade them for other cryptocurrencies on the developer's Dex or transform them into fiat money on third party exchanges. It isn't known how much may be earned at this stage.
Outer Ring

Screenshots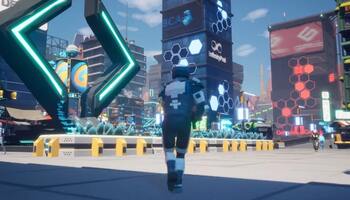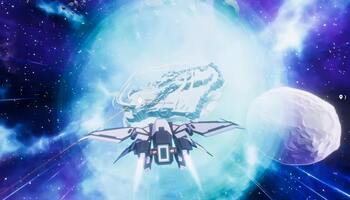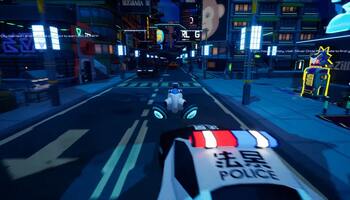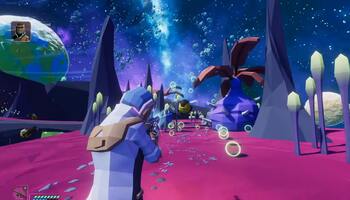 Outer Ring

Videos