Paragon: The Overprime is a free to play third-person MOBA (multiplayer online battle arena) game by Netmarble for PC (Windows) via Epic Games and Steam, in which two teams of various specialized, class-based heroes destroy each other's bases for the win. The game is similar in graphics and gameplay to Fault and Predecessor, and is viewed by some as the true successor to Paragon from which it draws many assets and lore. Choose a hero with unique skills and join the battlefield! Work toward a common goal with your allies on Prime's battlegrounds. Experience the thrill of dashing through a vast battlefield with the heroes of Prime. Employ excellent strategy and cooperate with your fellow heroes to capture the enemy's base and achieve victory.
Game Features
Dedicated Cinematics for Each Hero: Play the unique hero of your choice on the Prime battlefield. Upgrade your hero's unique skills to improve your play and master the game in your own way. Try out different sets by customizing various items to make your hero undefeatable.
Strategic Team Cooperation: You can only rely on your teammates. Cooperate with your teammates to discover new ingenious ways to fight. Unite, strategize, and lead your team to victory.
Optimized for low-end PCs: The game has been optimized to run smoothly with 4 GB RAM. You'll still need a good processor from Intel® Core™ i5 2.5Ghz upward.
Global Reach: Overprime has 7 servers spread across the globe to provide low ping control in every continent.
Overprime

Screenshots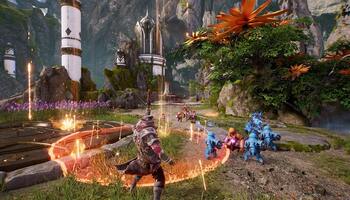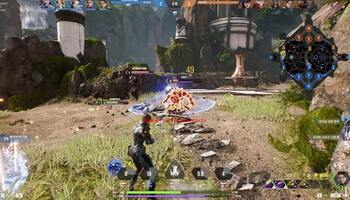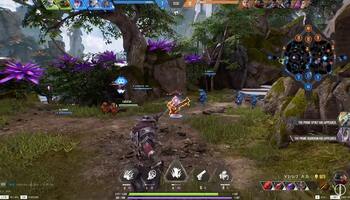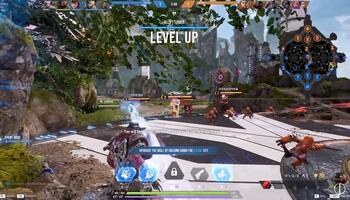 Overprime

Videos