Parallel Kingdom is a mobile location based massively multiplayer game that uses your GPS location to place you in a virtual world on top of the real world. Slay epic monsters in dark dungeons or battle the dragons lurking right in your own backyard! This location-based MMORPG brings the epic fantasy to life wherever you are. All this and more in the palm of your hand! Enter Parallel Kingdom's multiplayer world and join over a million players in the ultimate mobile, role-playing game.
Game Features
– Entirely free-to-play, can purchase in-game currency or trade with other players!
– 40 levels with 50 different skills to choose from!
– 14 unique character classes: Warrior, Ranger, Knight, Legion, Ninja, Assassin, Thief, Merchant, Militia, Crafter, Druid, Explorer, Mercenary and Oiyoi Master
– Explore the 8 unique epic dungeons found scattered across the largest MMO game world.
– Pilot your personal airship and lead your loyal crew members into hair-raising boarding combat .
– Fully customizable avatars with over a trillion possible combinations.
– Climb the global PvP rankings and join the elite Diamond league.
– Engage in world-changing, cataclysmic Kingdom wars.
– Weekly community events and updates.
– 30 leaderboards with weekly rewards.
– Trade Hubs allow open player-to-player trading.
– Buy, sell, or trade everything from raw materials to swag.
Parallel Kingdom

Screenshots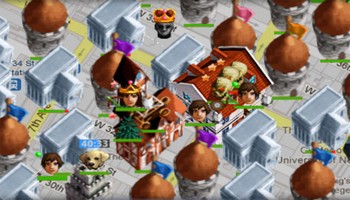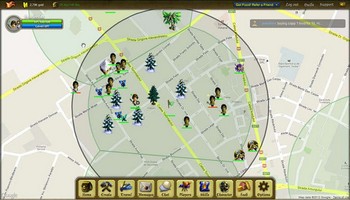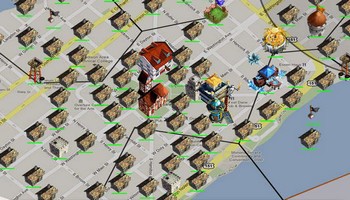 Parallel Kingdom

Videos
trailer
trailer 2
gameplay
gameplay 2
gameplay 3
gameplay 4