PES 2021 Lite (F2P Edition) or "eFootball PES 2021 Lite" was the much-awaited Free-to-Play version of Pro Evolution Soccer 2021 update and a renewed attempt by Konami at further advancing its freemium model in the ongoing free-to-compete esport trend. The 2021 edition is no different than the previous one in terms of freeware: you can play the Online myClub (albeit at a P2W disadvantage) and the amateur eFootball tournament (Matchdays and Online Competitions) previously known as PES LEAGUE, as well as the local Offline Exhibition Match, Co-op and Training Mode all for free.
PES 2021 LITE offers unrestricted access to myClub mode, that allows players to sign current footballing superstars and legends. Access is unrestricted but your ability to thrive in this mode is paired with microtransactions.
Additional modes such as offline exhibition matches and skill training are available, alongside the eFootball online PVP mode, enabling players to take on the challenge of being the best or among the best PES players in the world.
PES 2021 LITE

Screenshots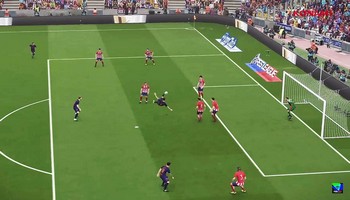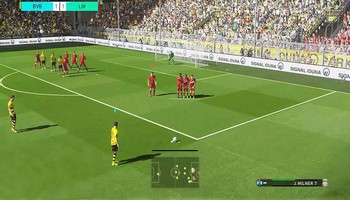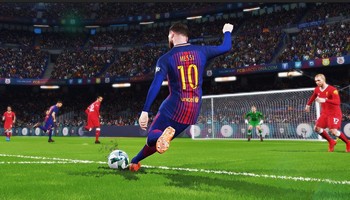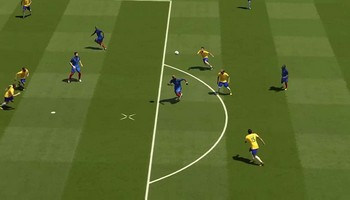 PES 2021 LITE

Videos