Pinball Arcade by FarSight Studios features exact recreations of the all-time greatest pinball tables from Williams®, Bally®, Stern Pinball®, and Gottlieb® together in one game. Every flipper, bumper, sound effect, and display pixel has been painstakingly emulated in astonishing detail. Pinball Arcade can also be praised for its realistic and fun gameplay, delighting all pinball fans. Here is a lit of available tables, although only one of them is free, namely Tales of Arabian Knights.
Twilight Zone™, Star Trek: The Next Generation™, Theatre of Magic™ (named the best video pinball simulation of all time by G4TV), Scared Stiff™, Elvira and the Party Monsters™, Monster Bash™, Gorgar™, Circus Voltaire™, Funhouse™, Medieval Madness™, Pin•Bot™, The Machine: Bride of Pin•Bot™, Creature from the Black Lagoon™, No Good Gofers™, Big Shot™, Taxi™, Harley-Davidson® 3rd Edition, Black Knight™, Cactus Canyon™, White Water™, Space Shuttle®, Centaur™, Flight 2000™, Goin' Nuts™, Terminator 2: Judgment Day®, and other great tables are also available from within this great game.
Free-to-Play Model
Pinball Arcade offers a content-limited free-to-play game, where only one table is free, Tales of Arabian Knights, which is one of the best, and the rest of them are available on purchase. The prices have been around 5$ for each table, with discounted packs decreasing a table's price down to around 2$.
Pinball Arcade

Screenshots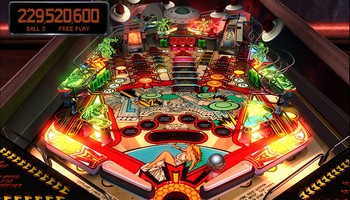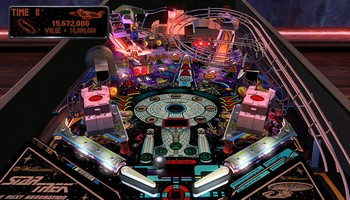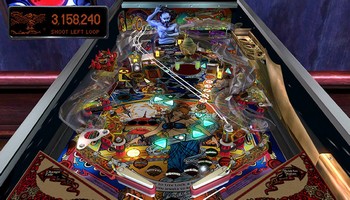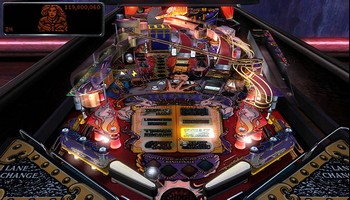 Pinball Arcade

Videos