PlanetSide Arena is a battle royale spin-off of critically acclaimed sci-fi MMO shooter Planet Side 2 (PC) by Daybreak Game Company. PlanetSide Arena pits players against each other in massively multiplayer (250v250) class-based match-ups. "Choose your class, fuel your jetpack, and drop into the fray on the war-torn landscape of Auraxis". PlanetSide Arena also includes the more popular and standard battle royale setup in Solos and Teams of 3. The game will launch as a paid early access title (around $30) on January 29, 2019 and will subsequently turn into a free-to-play game at date yet to be decided.
Game Features
Massive Arena Clash
If you want to come out on top, you'll have to go all in to rule the Arena. Join the fight in a massive clash with 250 vs. 250 player arenas, or survive the mayhem of battle royale by yourself or with your squad. Keep your eyes ahead for new modes each Season, including Search and Destroy, Deathmatch, Global Conquest, and more.
Unique Classes
Traditional arena warfare leaps into the future with multiple classes and styles of play. Assault, Engineer, Combat Medic – each class features unique abilities made for you to rule the Arena.
Combined Arms
A broad selection of futuristic vehicles – tanks, ATVs, jetpacks, and more – goes beyond modern infantry warfare. Propel into the sky and rain death from above, or grind the competition to dust under your treads.
PlanetSide Arena

Screenshots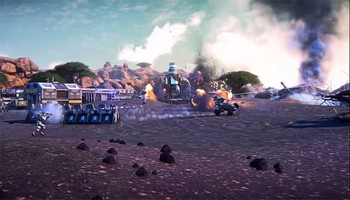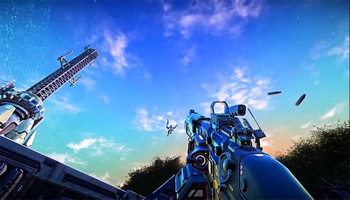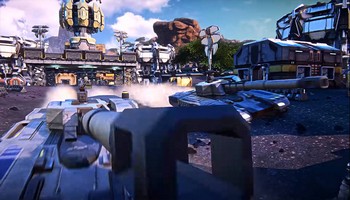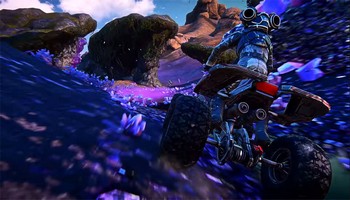 PlanetSide Arena

Videos
trailer
trailer 2
gameplay
gameplay 2