Pockie Ninja II Social was a browser-based, innovative tactic MMO game published by Game321, featuring cute anime-styled ninjas. Based on the storyline of Naruto, the game combined village building and battling to create a brand new ninja world. Players could find 84 ninjas from Naruto, employ favorite ones to construct a fancy village, or send these ninjas to the battlefield and build a formidable ninja army. The game has been terminated/removed and no news have been heard concerning a possible sequel yet.
Game Features
1.Beautiful graphics, adorable characters, exquisite action of character and architecture
2.An anime social game based on manga Naruto.
3.Intriguing friend interactions. You can invade, rescue, assist friends and also band together as a legion to play instances.
Gameplay
Profession: there are 3 types of ninjas in the game: taijutsu, ninja tool, ninjutsu. They restrict one another: Taijutsu against ninja tool, ninja tool against ninjutsu, ninjutsu against taijutsu.
Combat: The game adopts turn-based SLG combat. Players can choose auto-combat or manual combat based on the circumstances. Players can ask friends for assistance in the battle, releasing friendliness skill.
Invasion and Rescue: players can invade friends in the game, collecting tax from the occupied areas to increase your own incomes while players being invaded can ask friends to fight against invaders.
Pockie Ninja 2: Social

Screenshots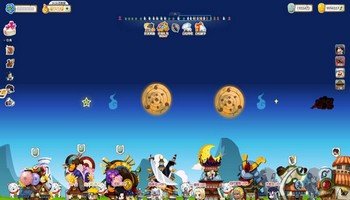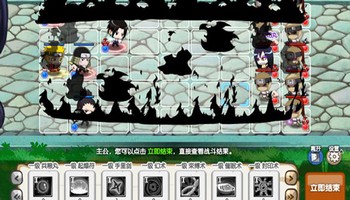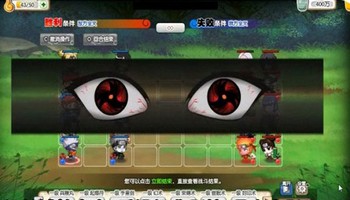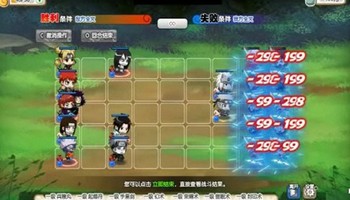 Pockie Ninja 2: Social

Videos