Arena : Cyber Evolution (previously Project Cyber) is a free-to-play team-based competitive sci-fi sport-like game. Two teams of 3 players battle on a futuristic Cyberpunk world inspired playing field. In this world the game is everything and participants augment their bodies with implants that give them unique physics based powers, the objective being to score goals as in a soccer or ice hockey game. The game will blend RPG features of custom progress with instant skill-based fun.
Game Features
– Dynamic physics based intuitive gameplay
– Innovative mouse gesture based controls allows for fluid and natural actions (passes, dribbles, shooting)
– All human players makes positioning meaningful, and team strategic possibilities are endless.
– Variety of characters, each with unique special powers.
– Twitch integration for easy streaming (and watching!)
Coming soon:
– As fun to play as it is to watch: Spectators of the game will not simply be passive. They will be able to vote for special events that happen during the games they're watching. They'll even gain in-game – – rewards in doing so!
– Level ups, Missions and upgrades.
Arena : Cyber Evolution

Screenshots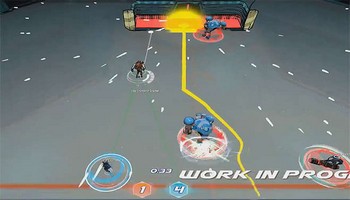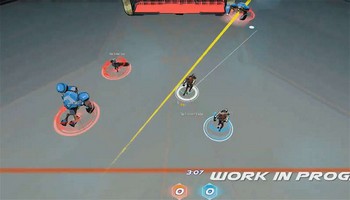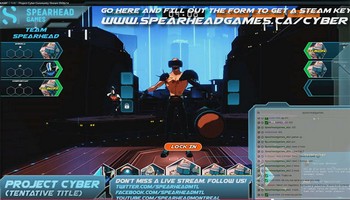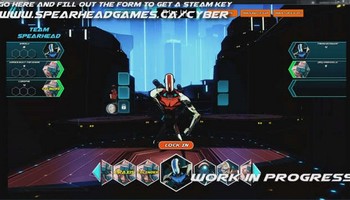 Arena : Cyber Evolution

Videos