PWND is a free-to-play multiplayer online FPS game, set in an impressively jaded future where mass-market cloning exists and the most popular sport in the world is rocket arena combat… jump, kill, humiliate, repeat. Welcome to a future where the spectacle of fiery gib-deaths no longer satisfies the hungry, salivating audiences of flabby flesh bags watching from home. Fortunately the sport of PWND has rocketed to the rescue, entertaining luddites of tomorrow with spectacular displays of corpse defiling domination.
In PWND, the kill is just the beginning. In order to score, you must pwn by performing a close range victory dance on your downed opponents. But be careful! You're completely vulnerable during your victory dance, so make sure your team's got your back or you'll find yourself on the wrong end of a pwn stack.
Situational awareness and team communication are critical for pulling major PWNage. Teamwork becomes ever more important as the stakes get higher and higher over the course of a match. Experiment with different combinations of characters to find the perfect combination of skills and abilities for your crew.
Game Features
• 3 multiplayer maps designed for death-defying vertical combat.
• 5 characters with unique play styles and diverse strengths and weaknesses
• New character and map coming in September!
• 20 Single Player Challenge Mode Levels to hone and tone your PWN skillz.
PWND

Screenshots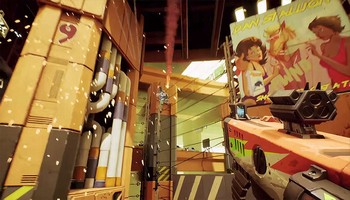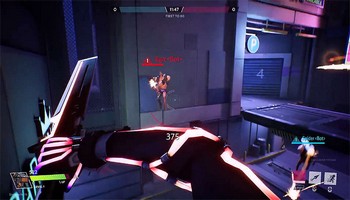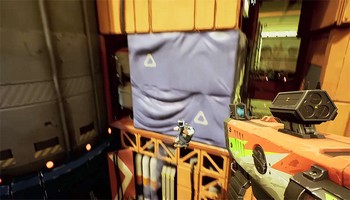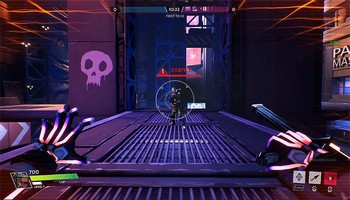 PWND

Videos